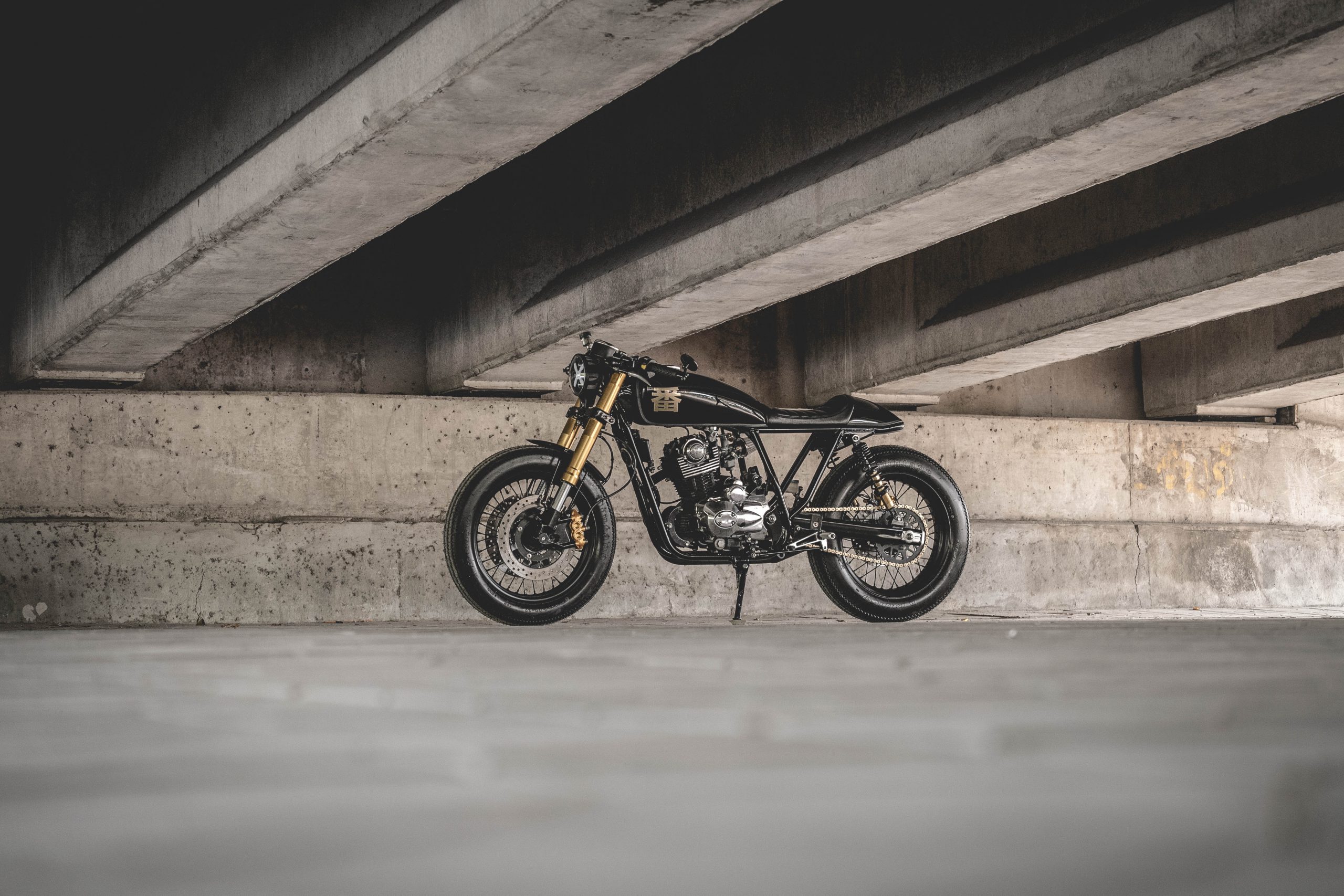 THE KING'S MAN PROJECT by ZEUS CUSTOM
The newest project at Zeus Custom has captured Stallions Makina 250 from Mr. Peter's , a South Korean owner of a Thai restaurant business in America.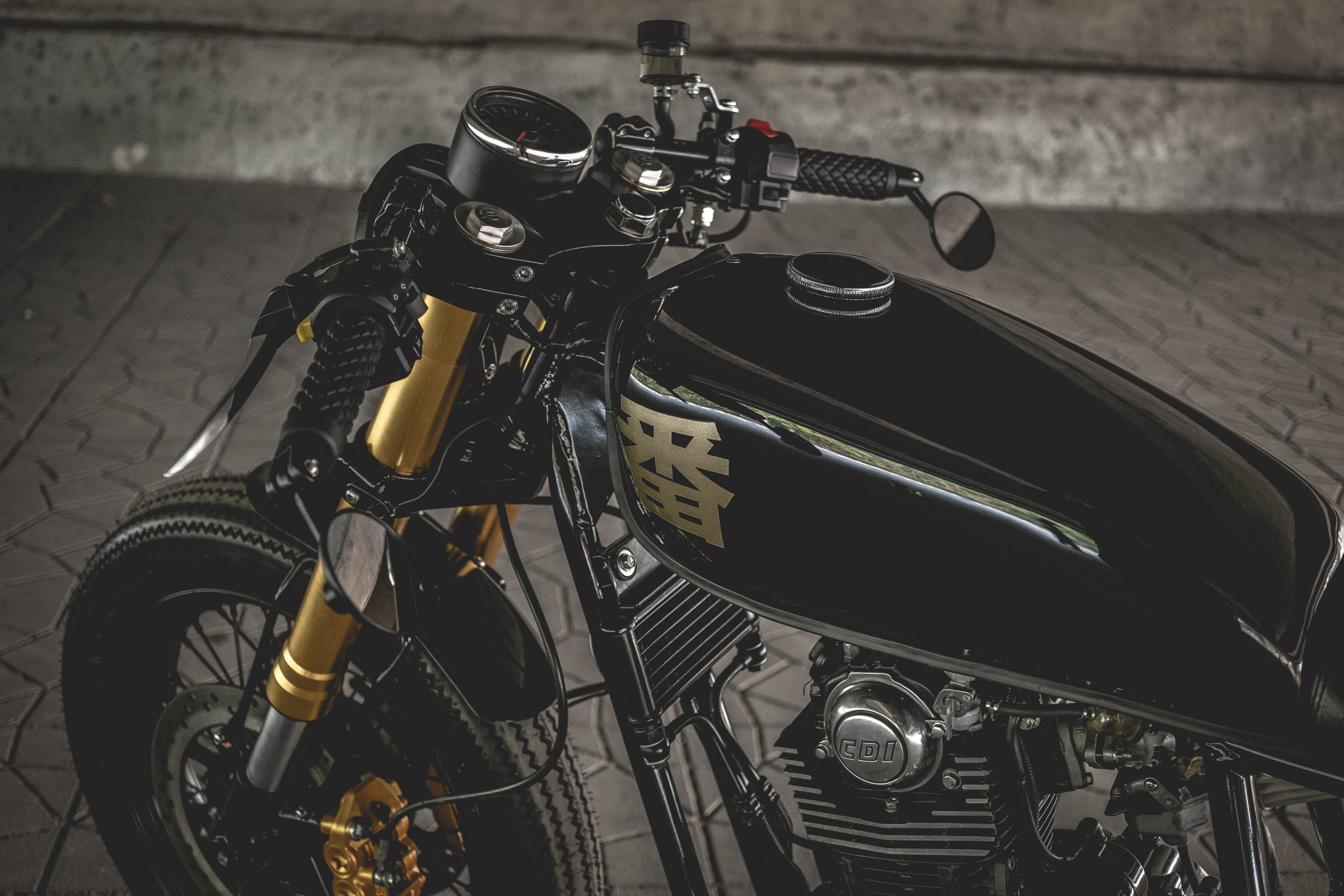 Let's get a whole new look in Cafe Racer style.Imagine the movie King's Man, where the male lead in a suit and tie is neat and neat, it looks just a normal man, nothing. But deep down, the ability is deep and has the details This project, we bring 3 colors to cover the tone to make the bike look smart, by black, gold and chrome.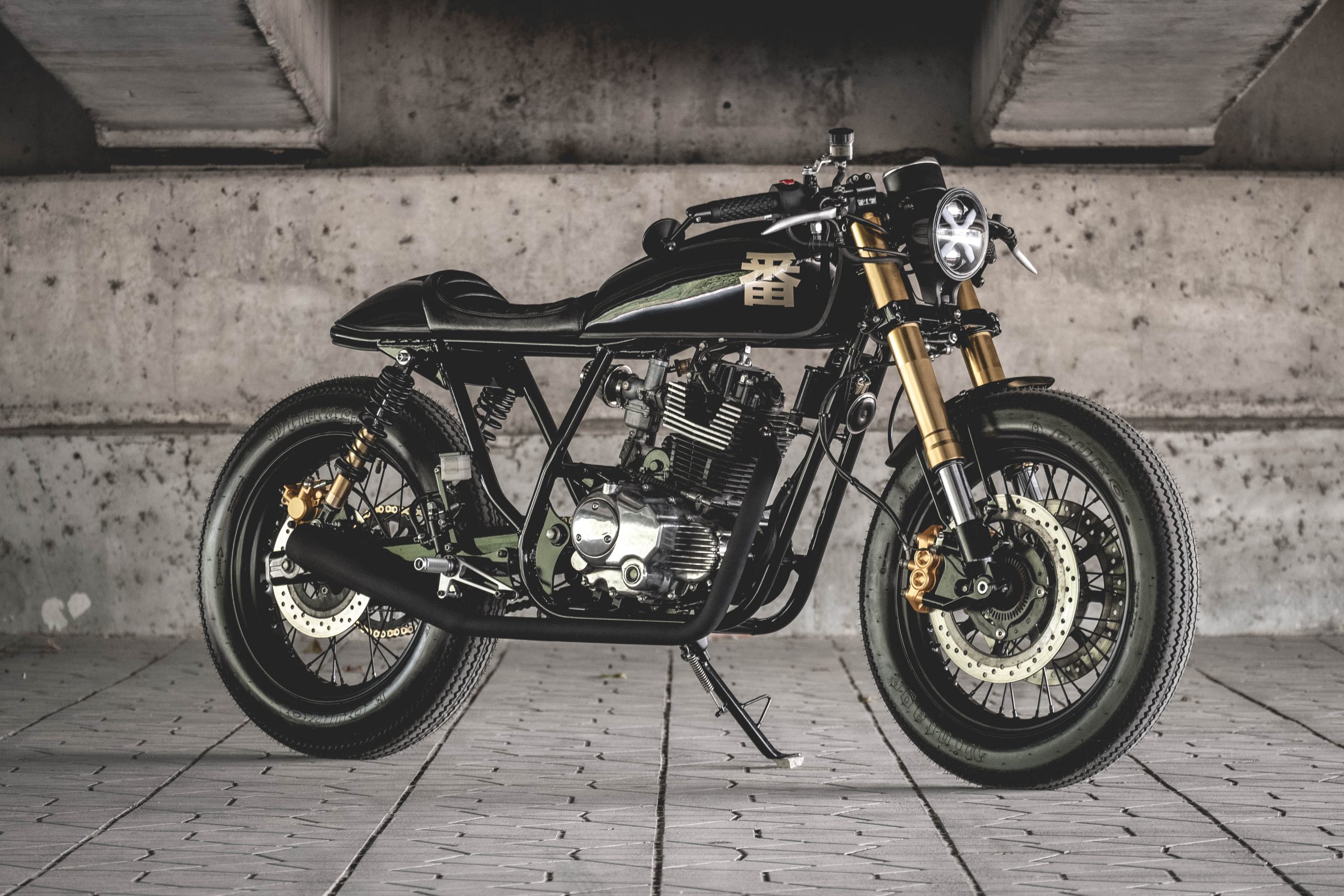 Until it becomes The King's Man project, let's see what parts have been modified.
– New fuel tank for a refined look.
– Led Projector X Mask headlights that give uniqueness
– Motogadget Pin front turn signal light is small but gives too much brightness.
– Biltwell Torker Black grips are soft, comfortable to grip.
– Handlebar end mirrors, adjustable top-down
– Create a curved rear with embedded taillights in the frame. Keep the details of the bike looking elegant.
– Cafe Racer seat in black leather, embroidered with gold Zeus Custom logo, and a futon pattern to give a classic feel.
– A set of shiny black fuel tank paint, cut with the Chinese logo meaning "#1".
– Create a box to hide the battery under the seat.
– Clear the middle of the frame to be clear, increase the cleanliness of the bike.
– Cafe Racer ants rear cover, shiny black, designed to match the seat and open to show the tire perfectly.
– Exhaust with Zeus Custom ceramic for a soft, ballistic sound.
– Short front fenders with mounting brackets
– Set of vintage tires, front 400-17, rear 450-17
– bare stainless steel filter
– Trim, hand brake, clutch lever
– Power code, wheel hub, wire spokes with stator, black rear. Adjust the look to look even more dark
– golden chain
– Cut the shaft with the front shock spring out 1.5 "to make the low pressure bike look more tight.
– Change the rear shock, gold axis, black spring, 340mm height to make the frame perfectly parallel to the ground.
– Add details to the front and rear brake calipers. Gold paint is done to contrast with most of the black body color schemes.
– Brushed engine cover To look more classic
– Create a single speedometer bracket Placed in a position that fits perfectly with the mane.
– CNC Aluminum footrest set to provide a comfortable sitting posture to lean on the handlebar while driving
– Change the engine cover gasket Ready to drain the brake fluid for a whole new vehicle.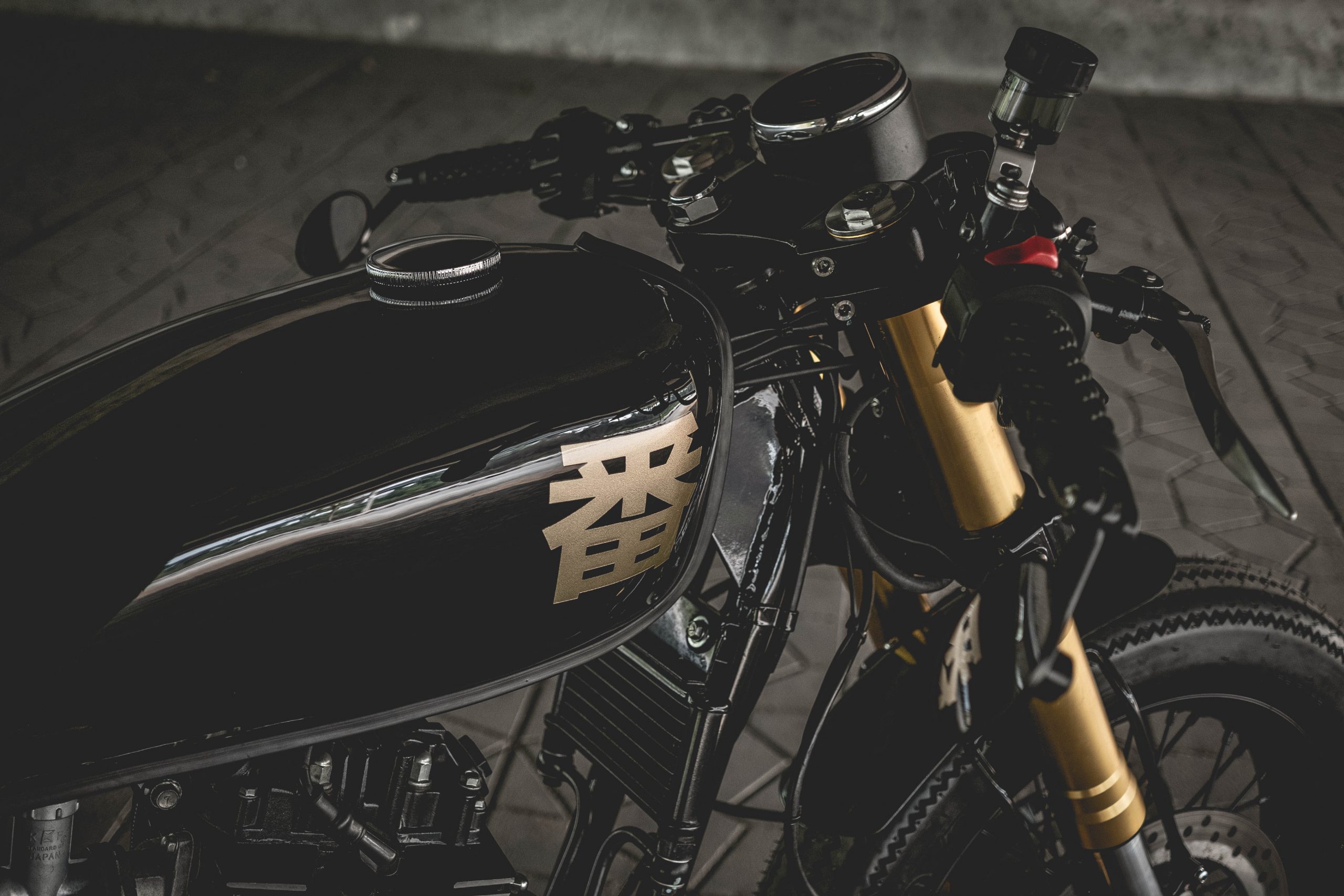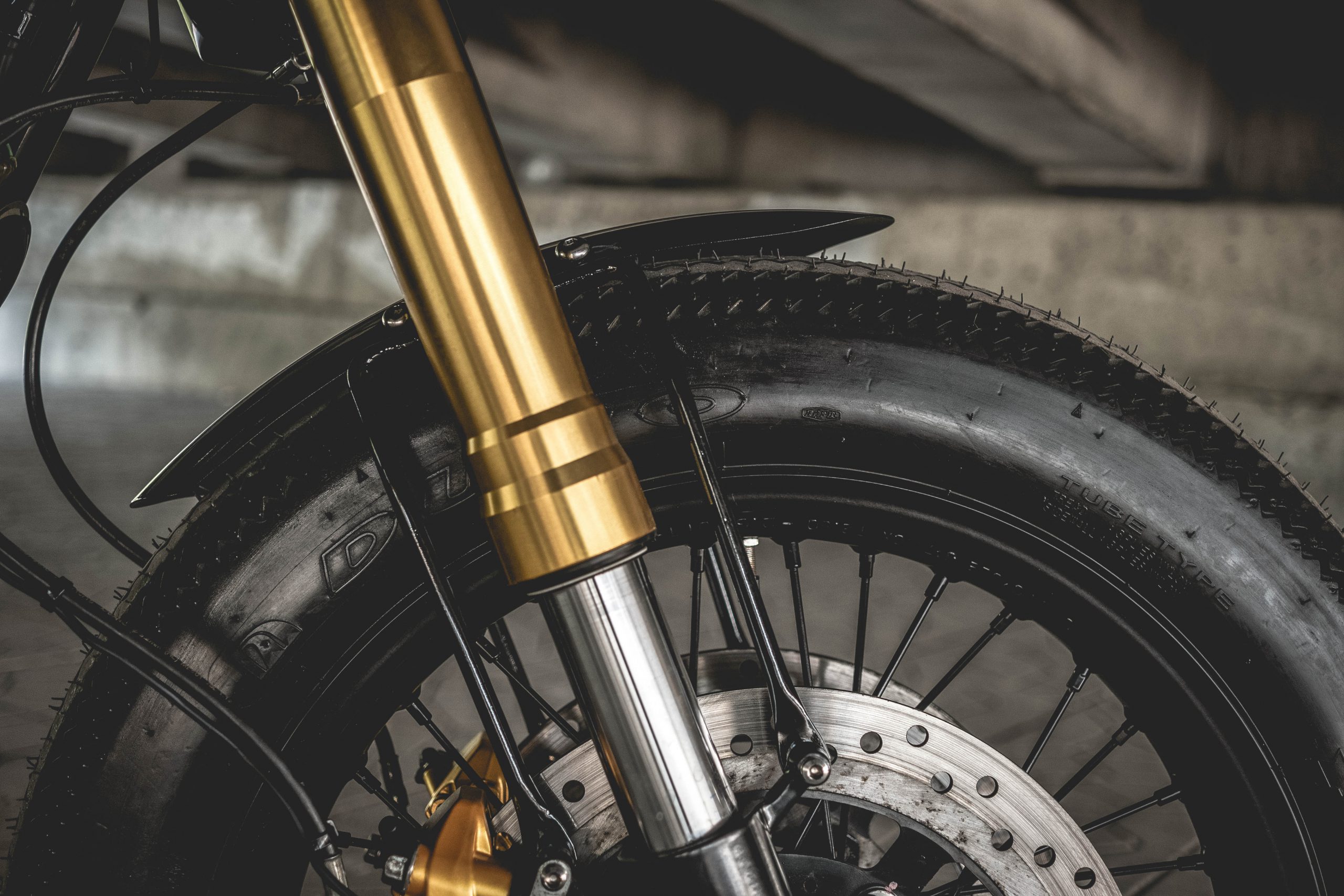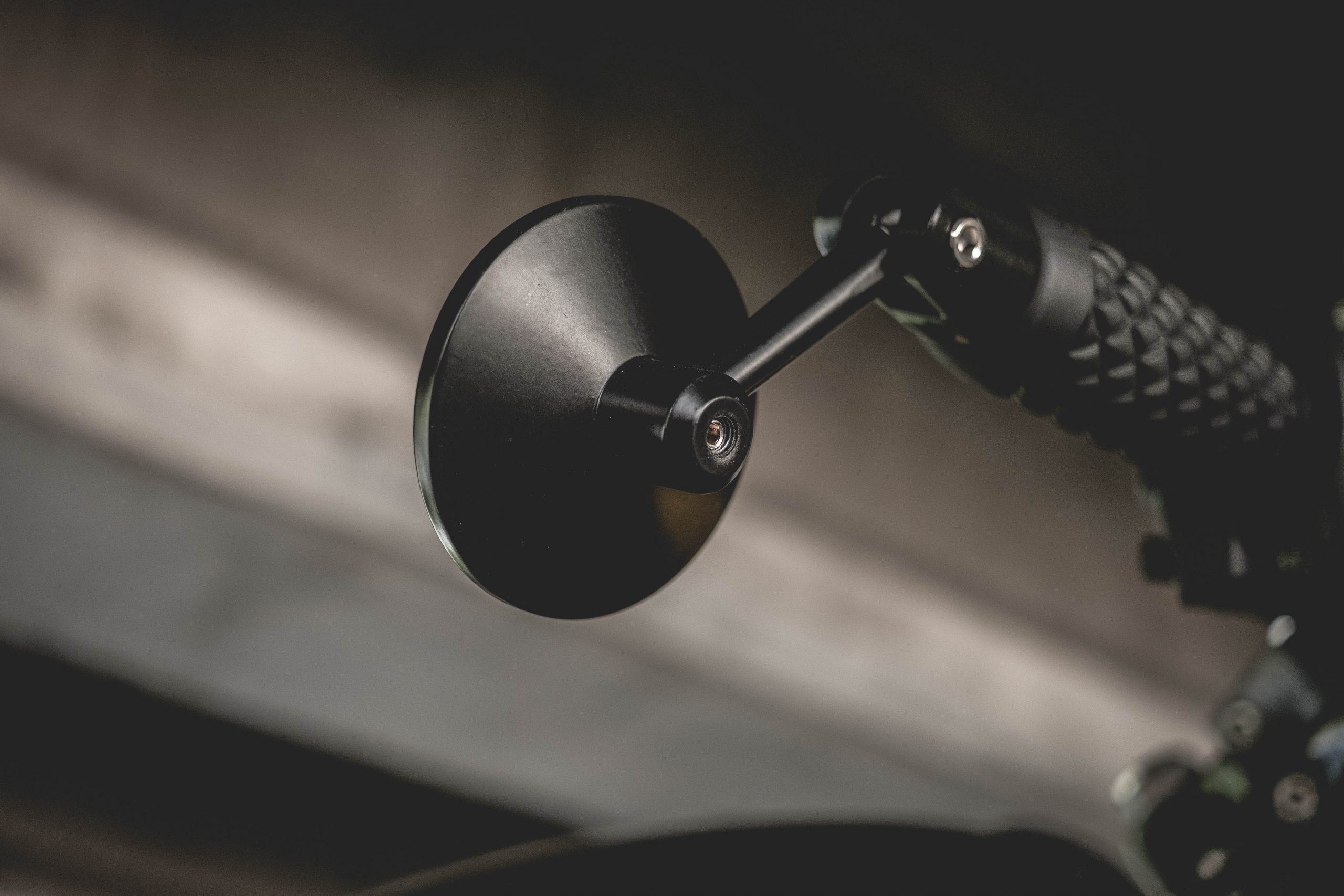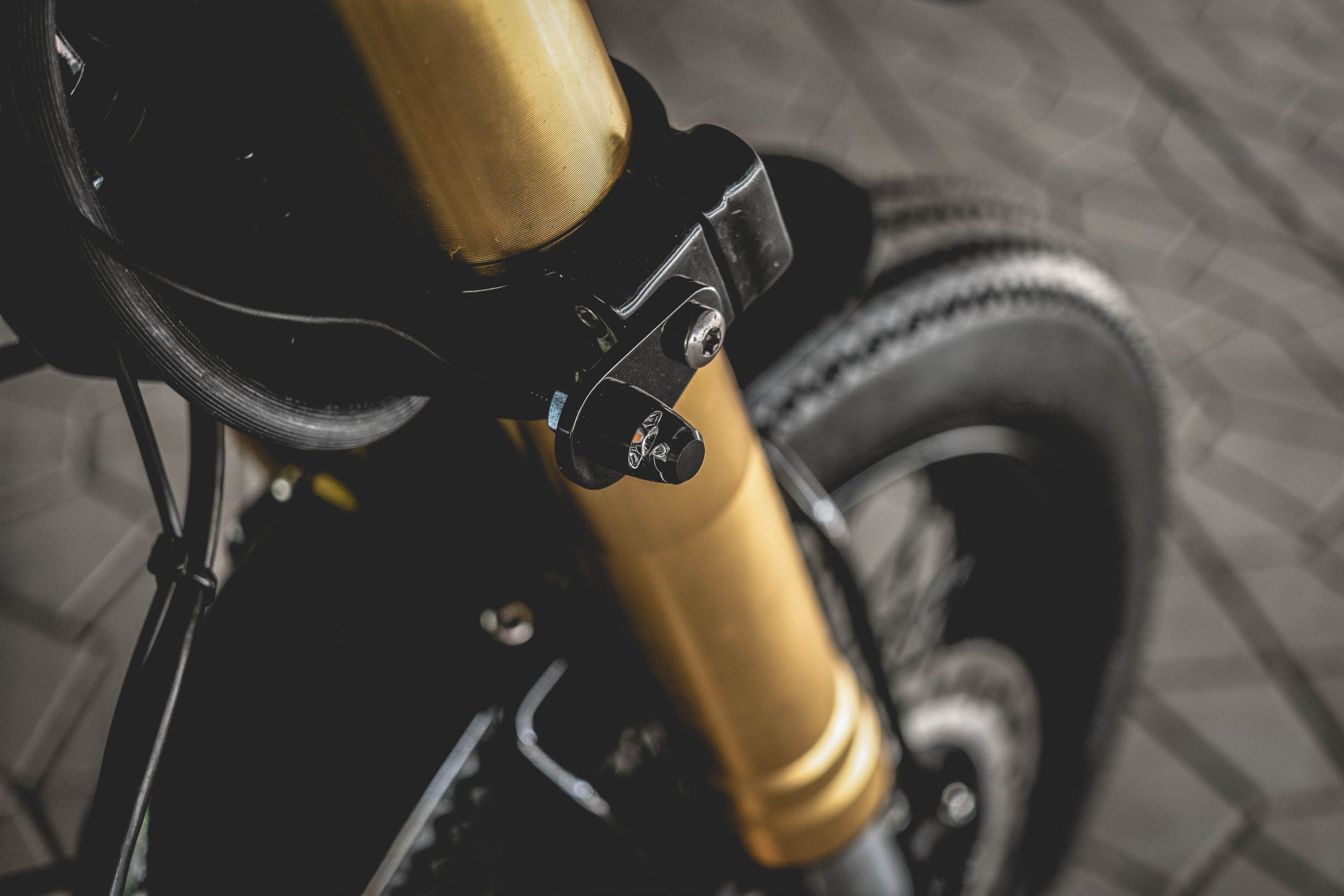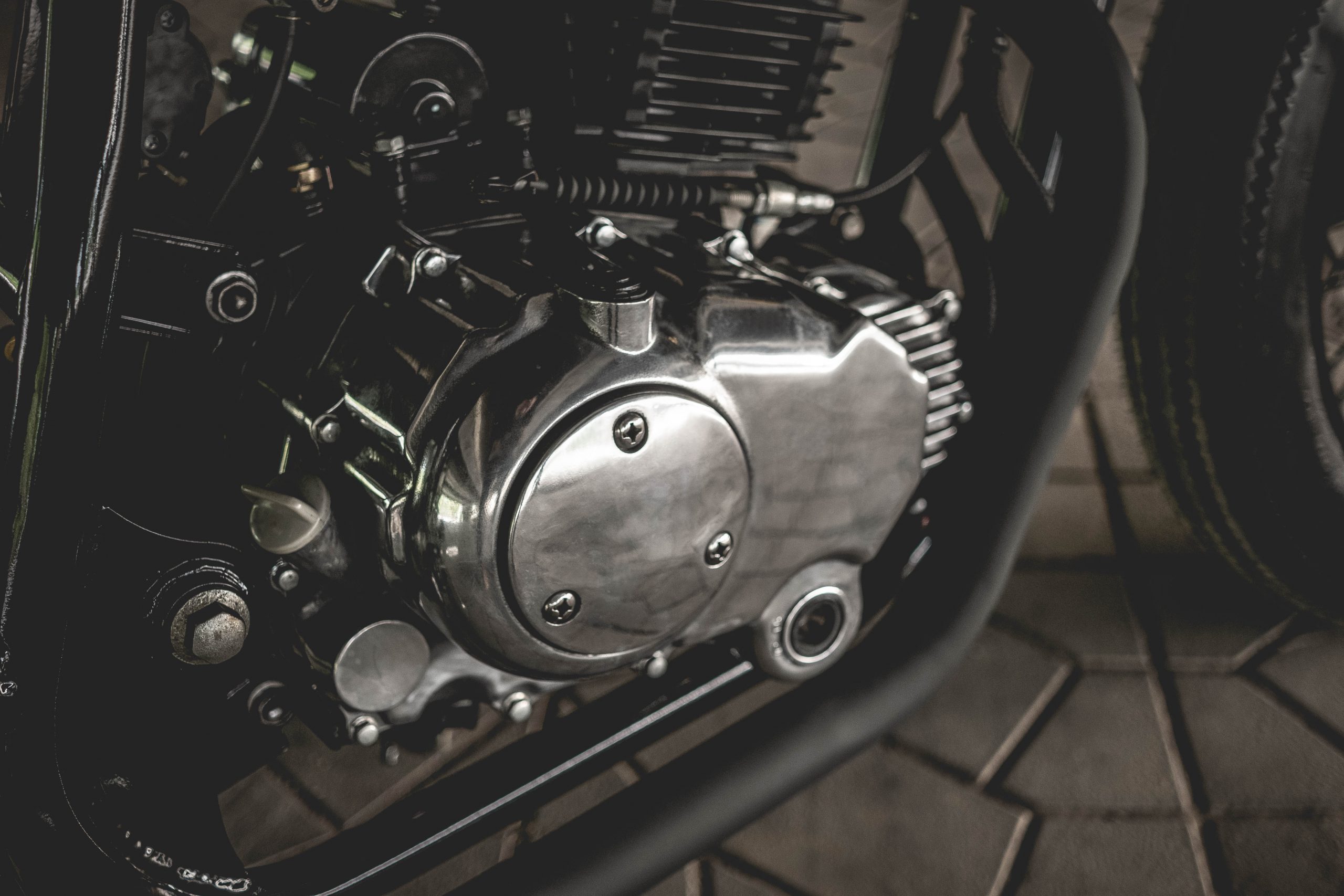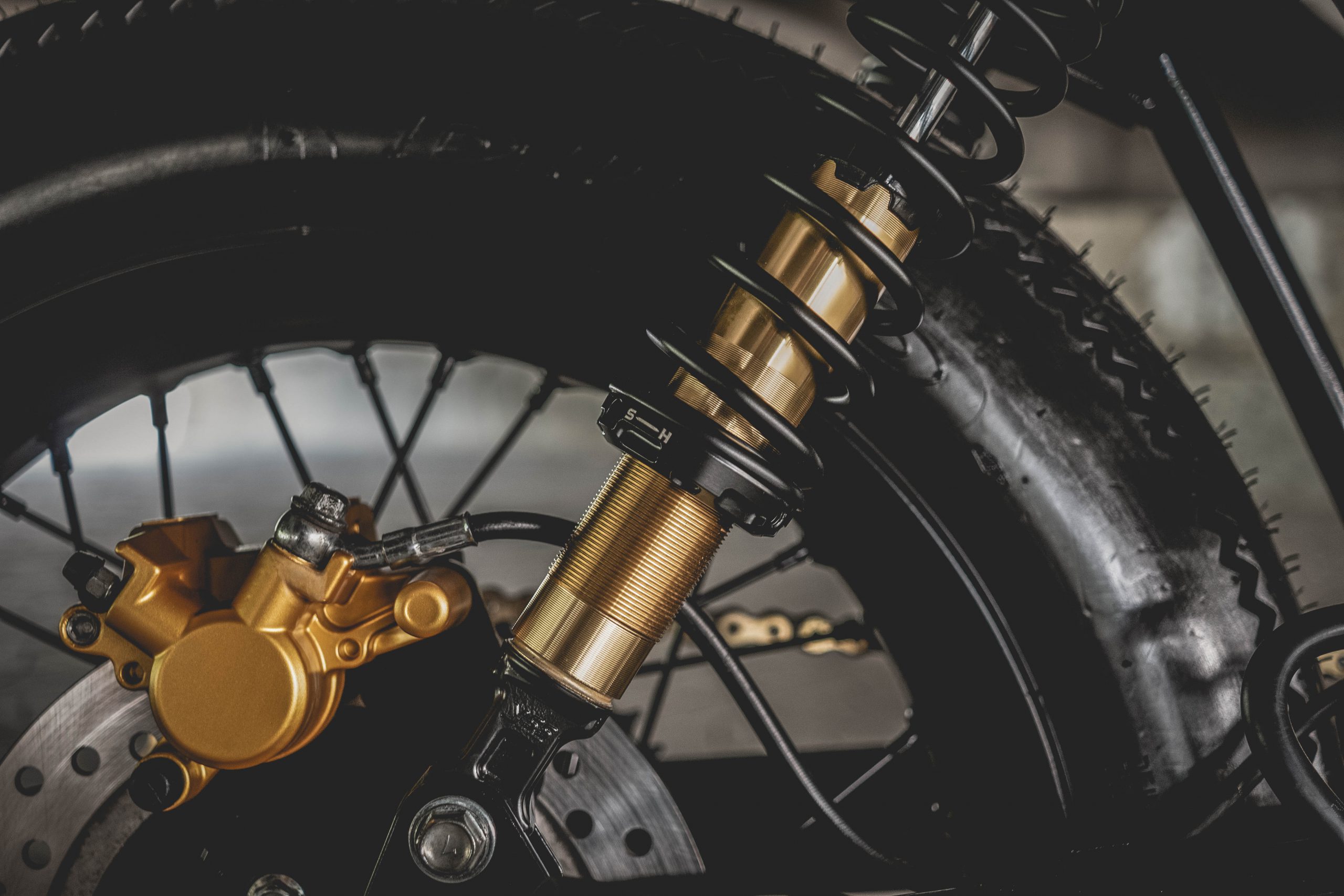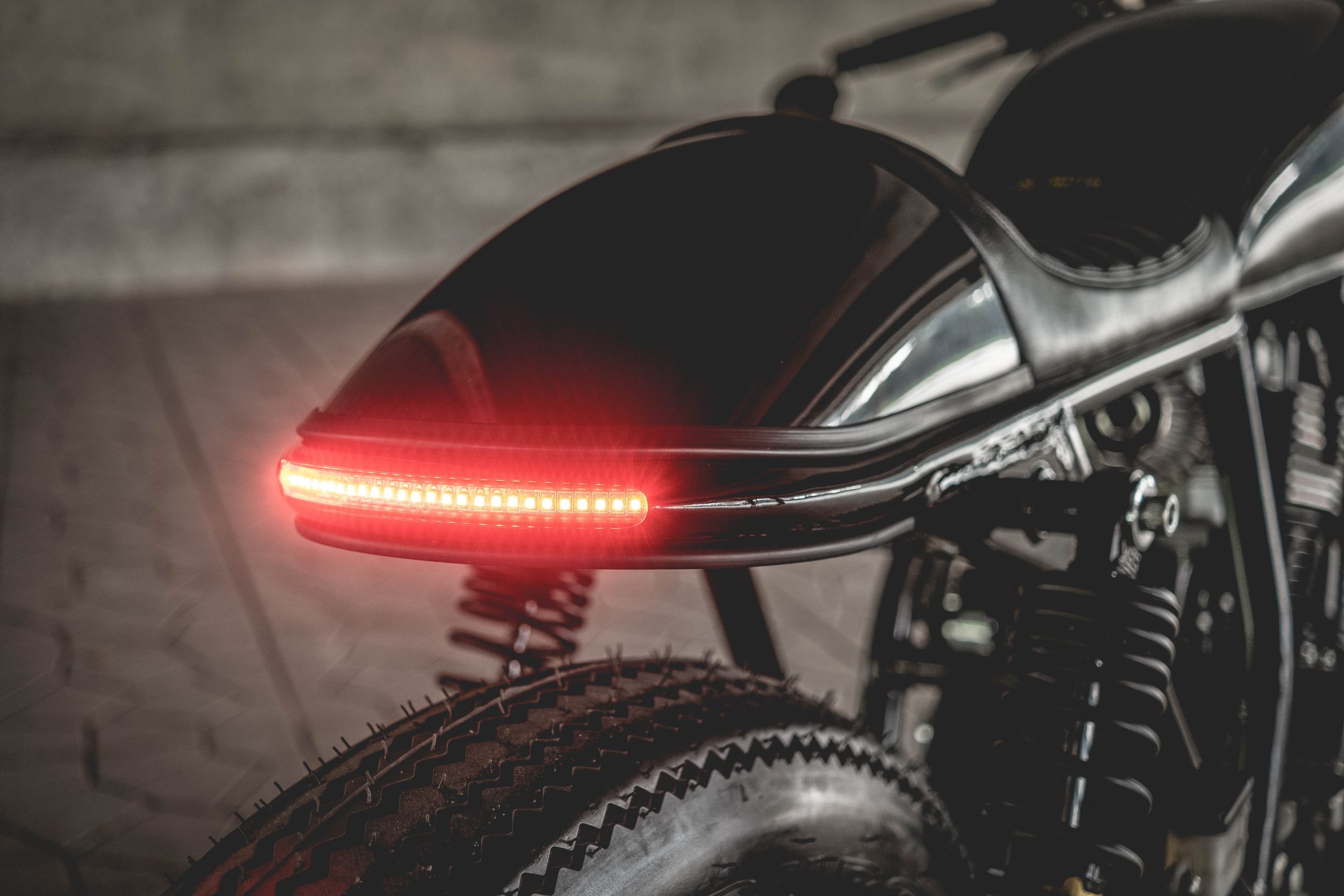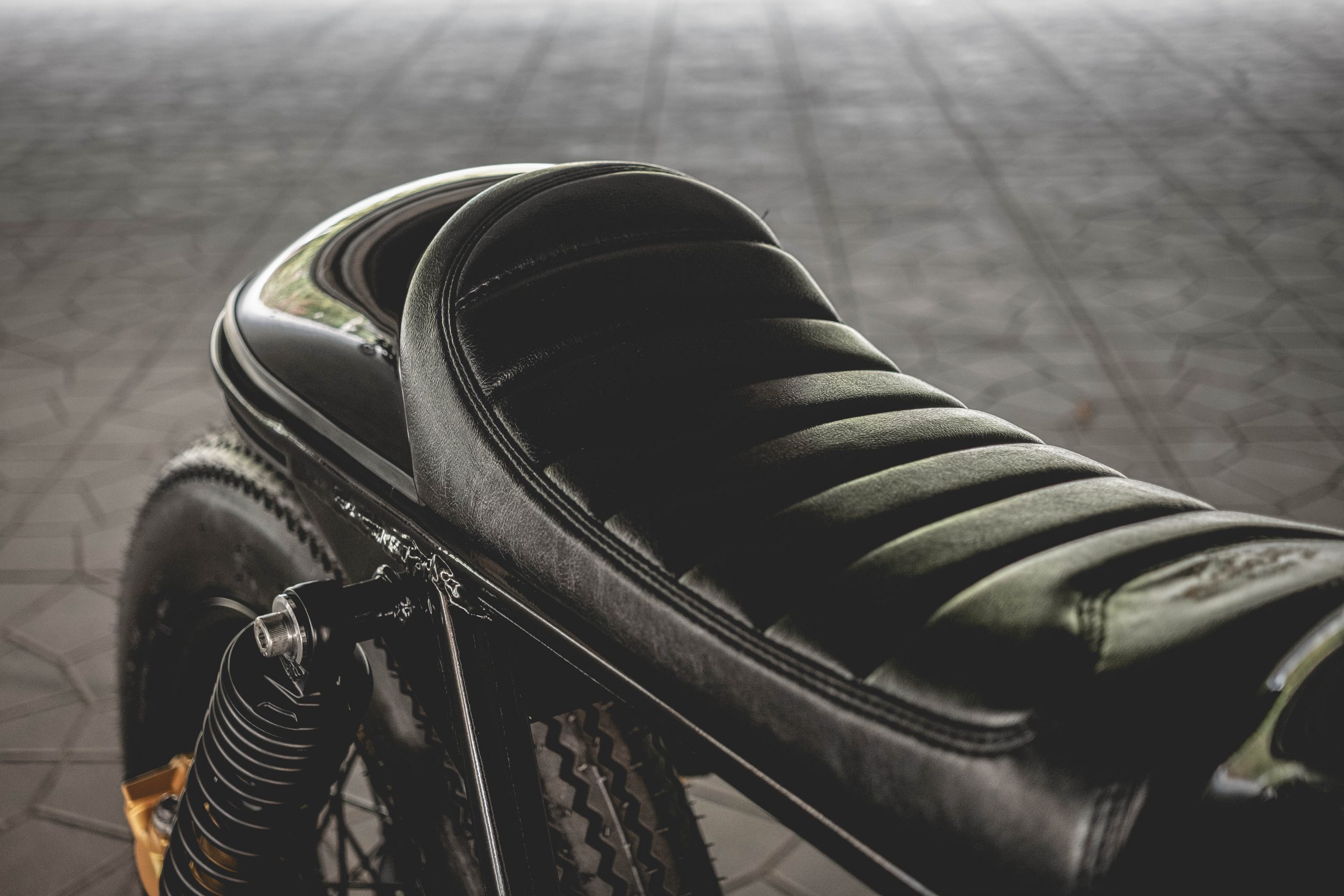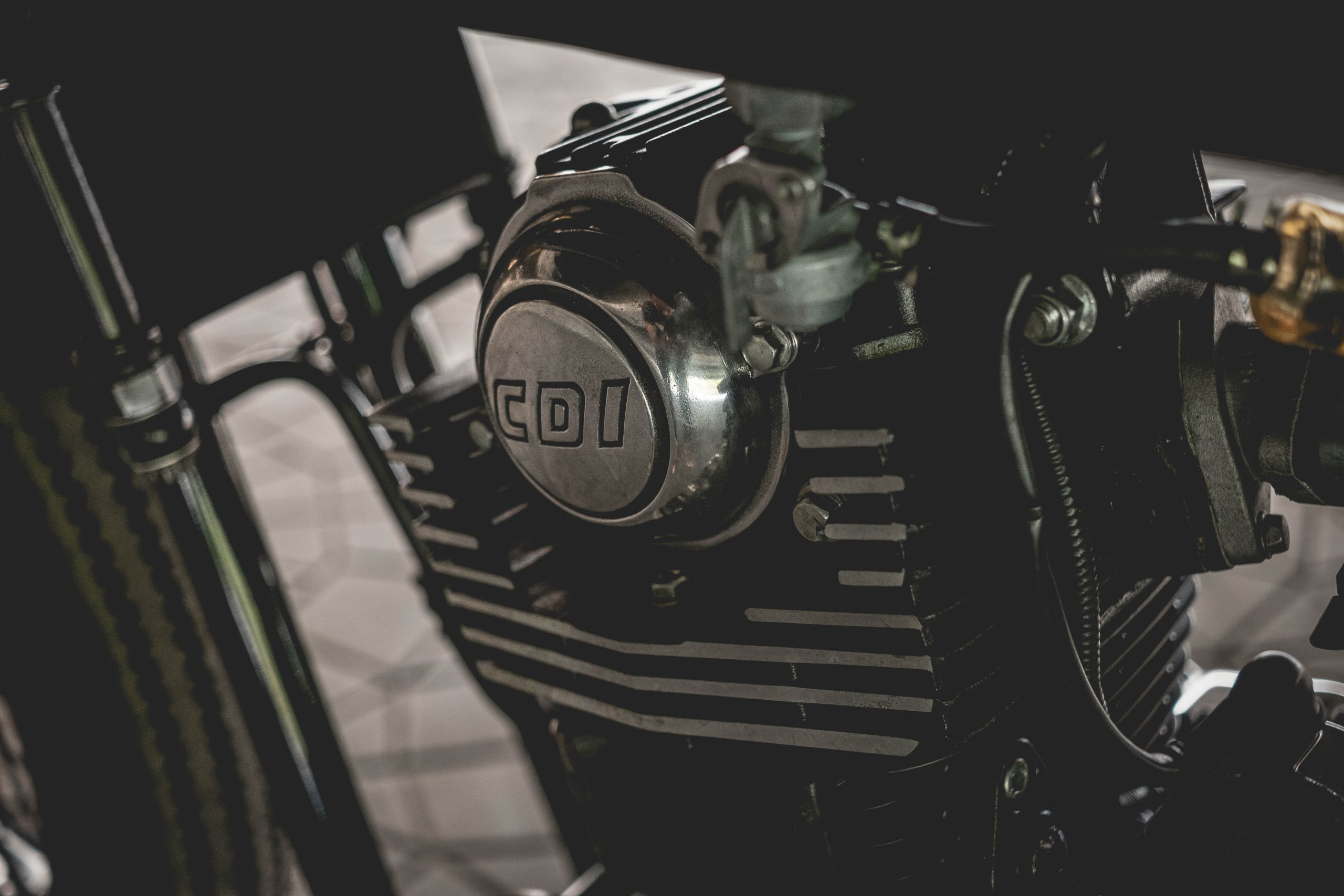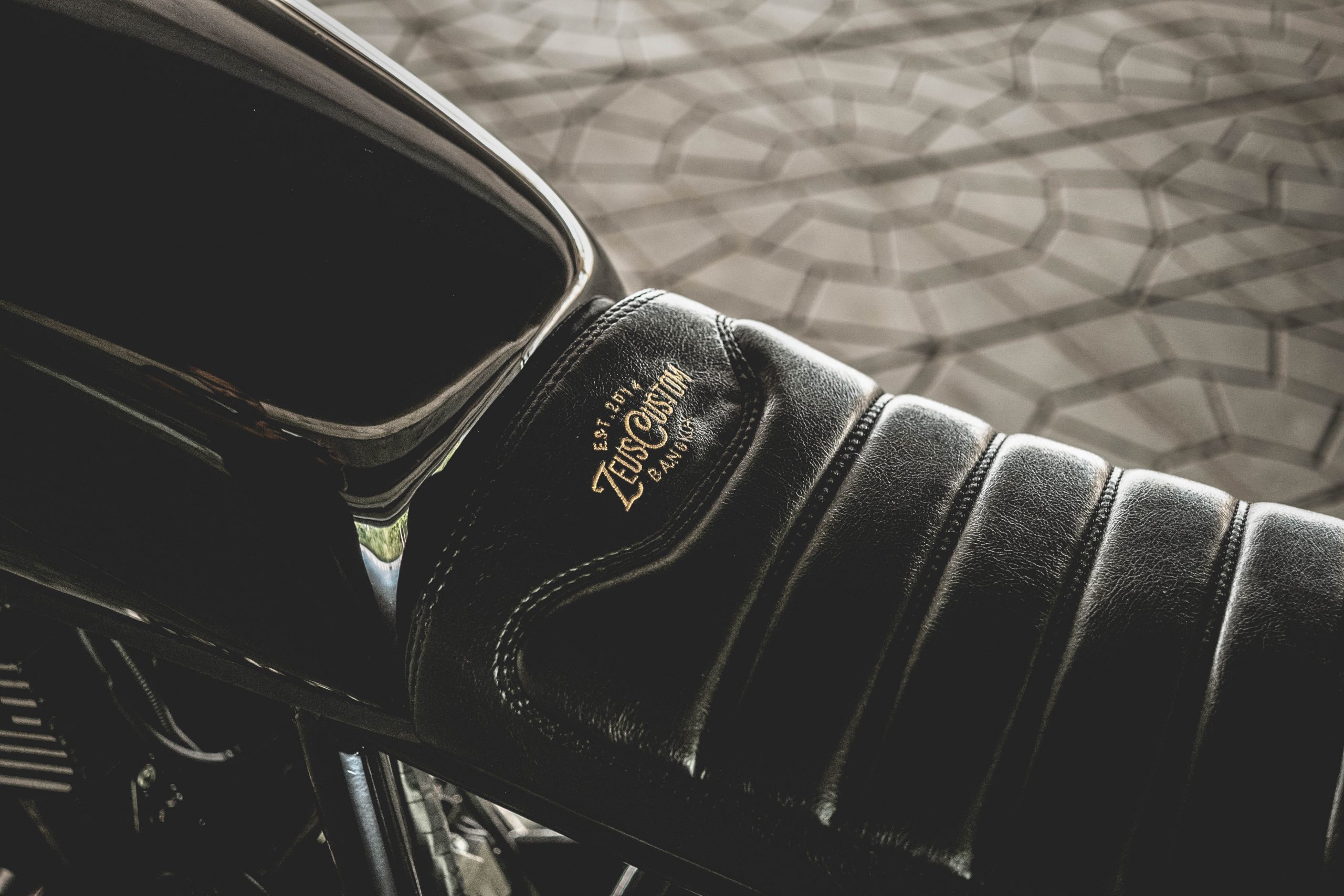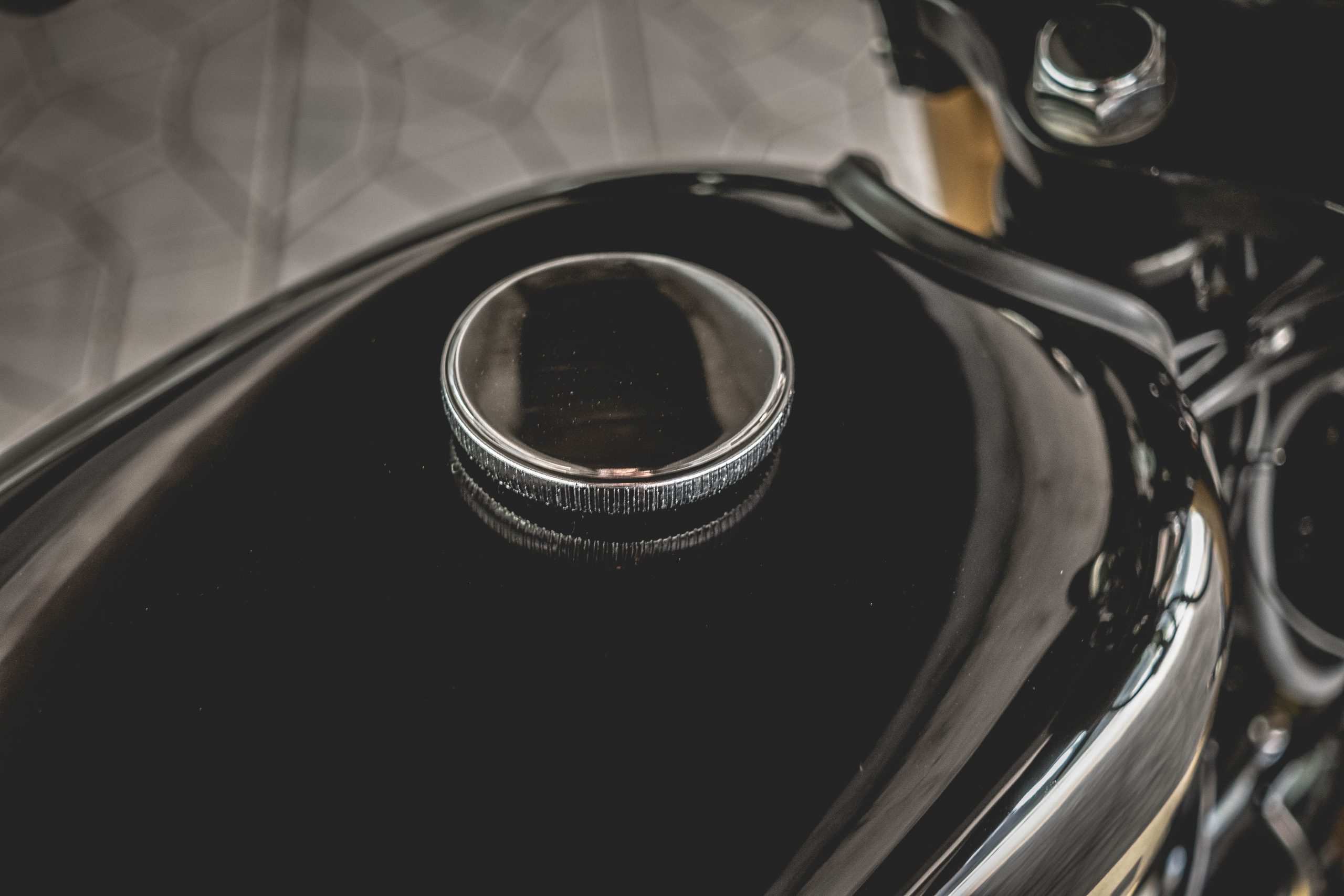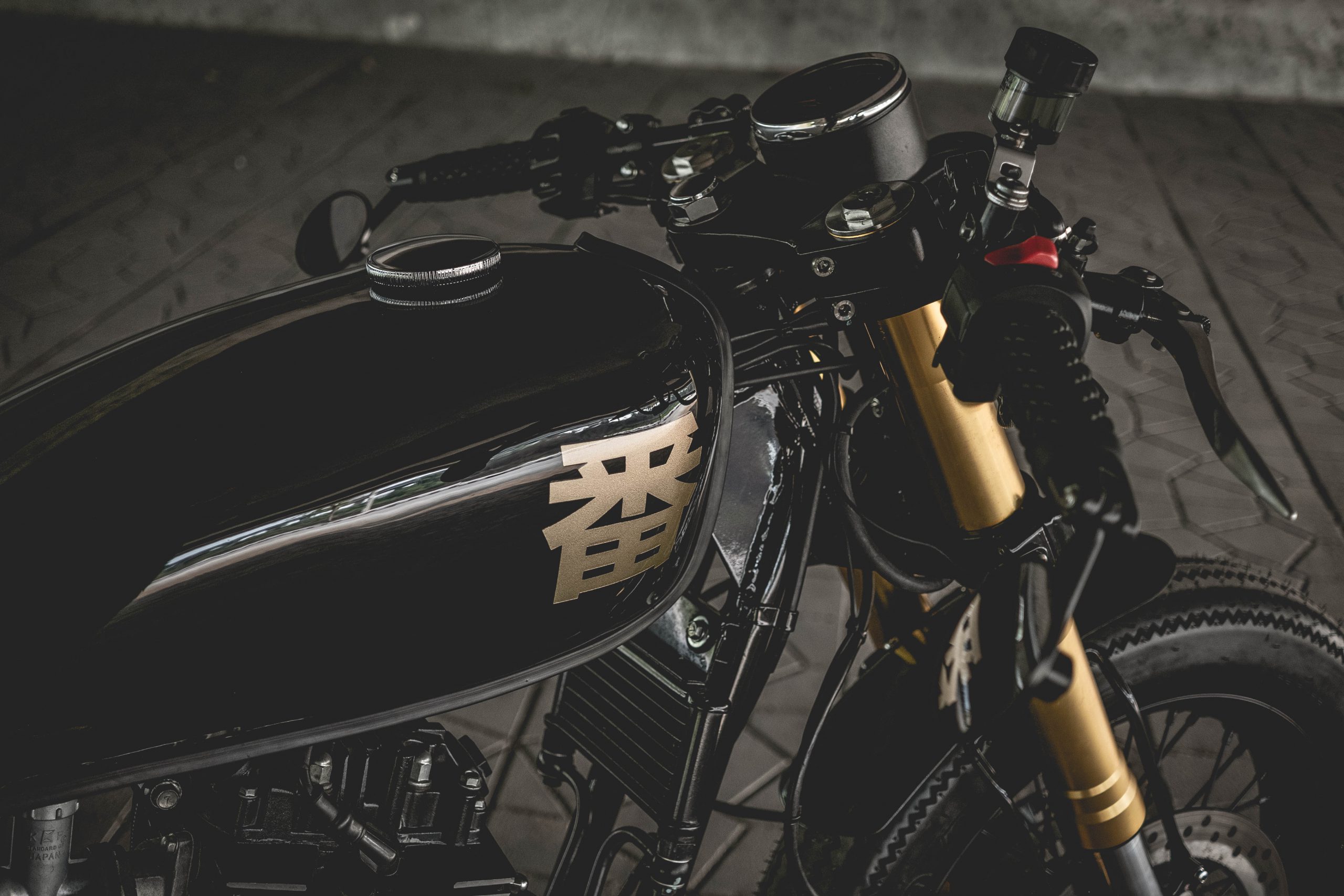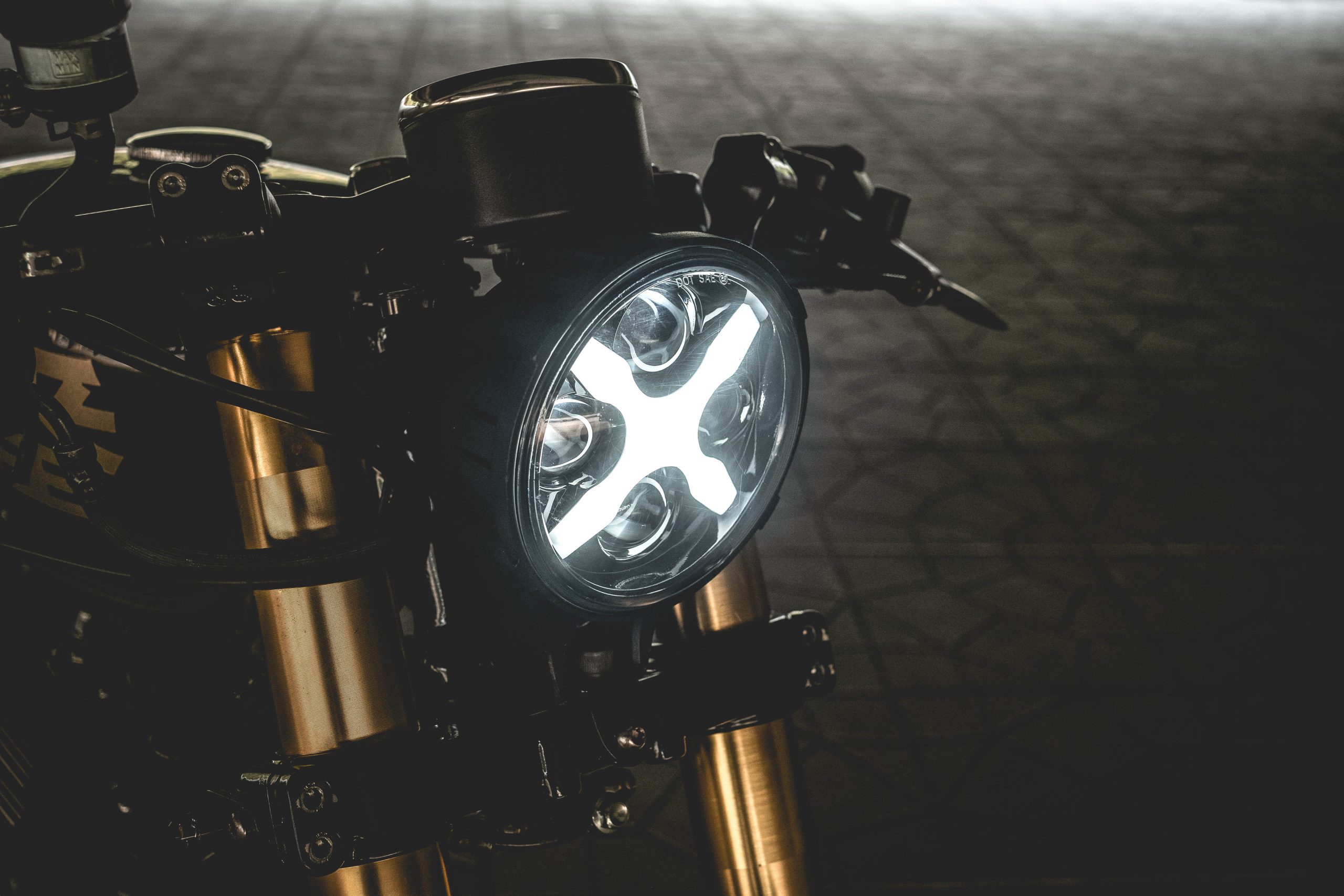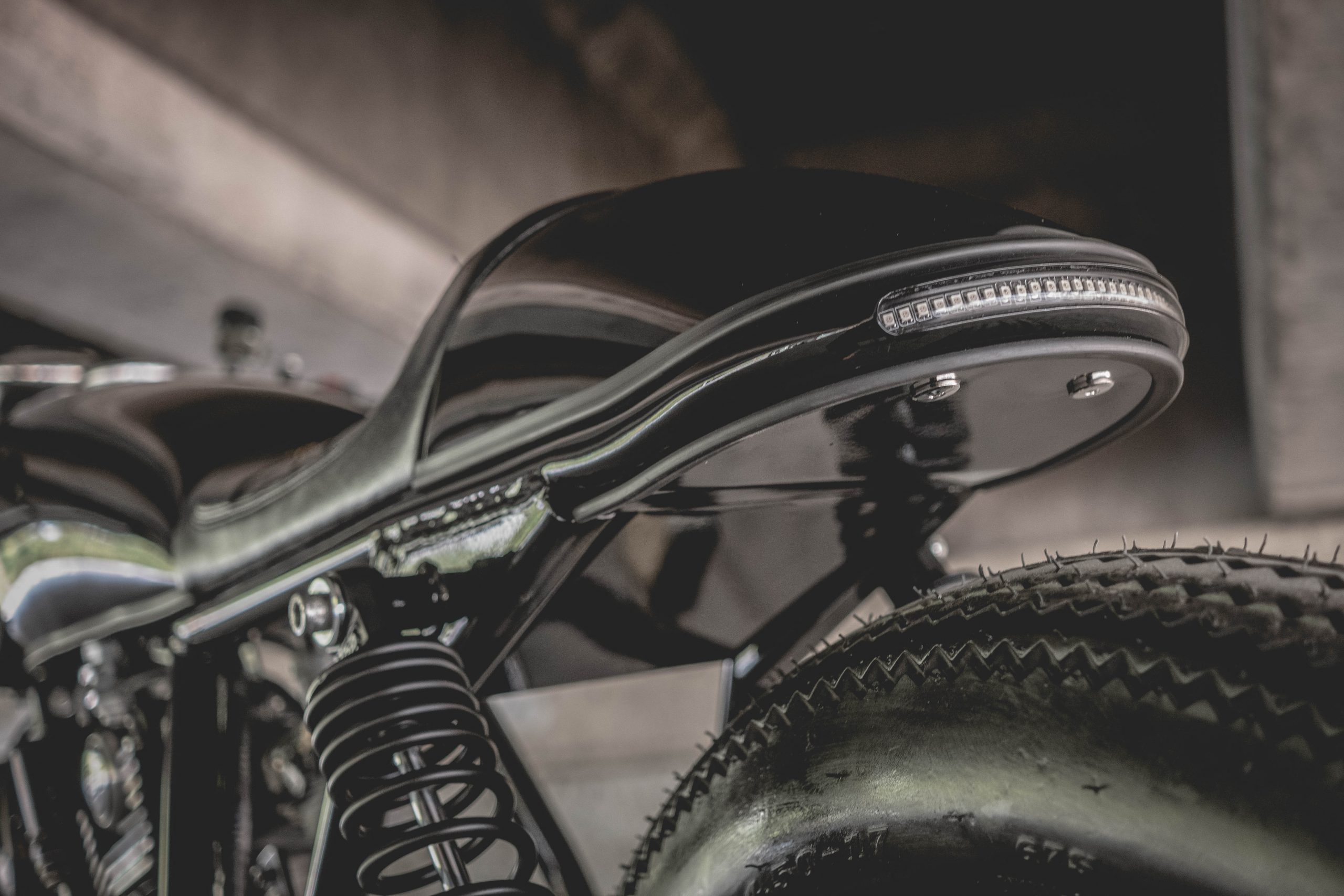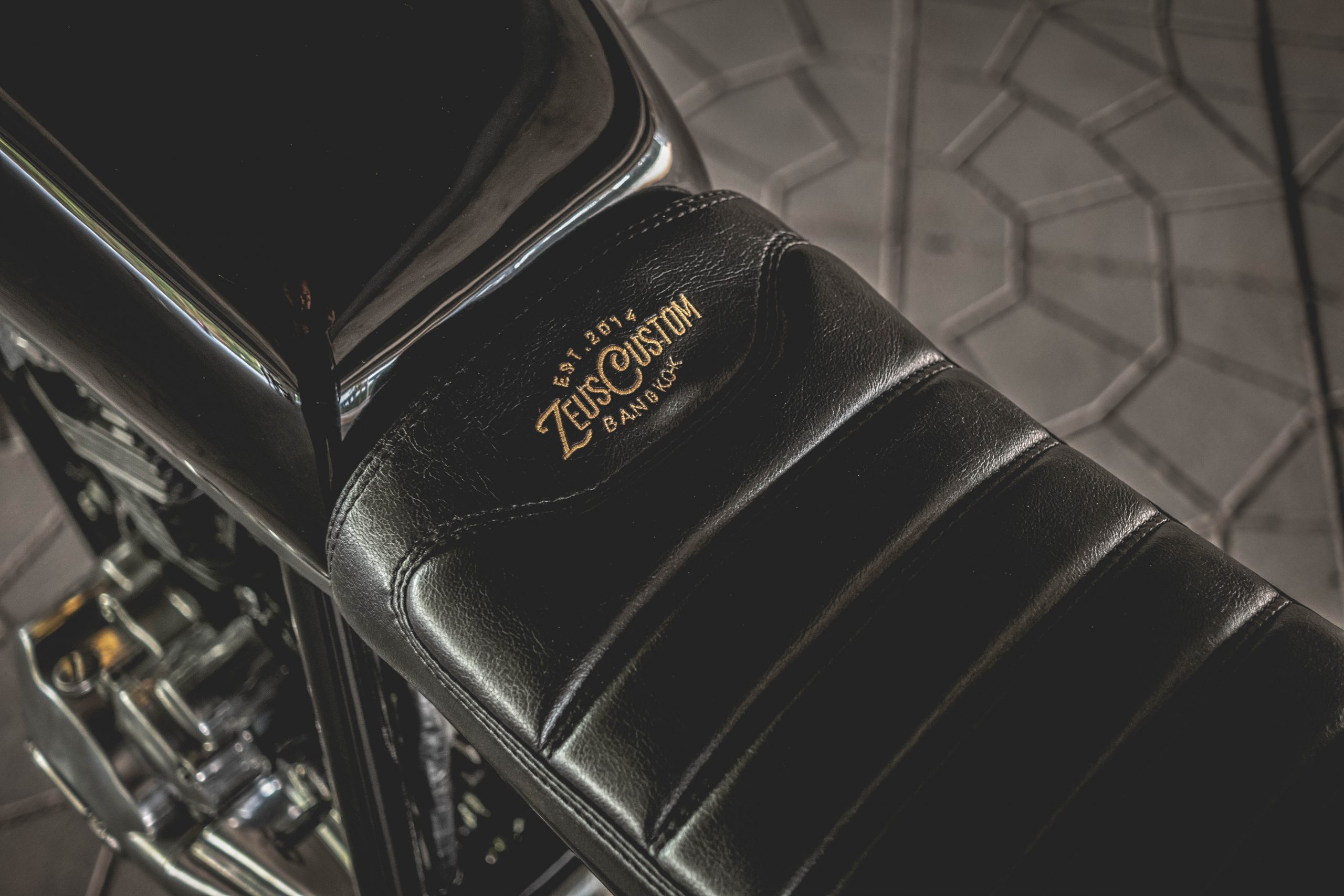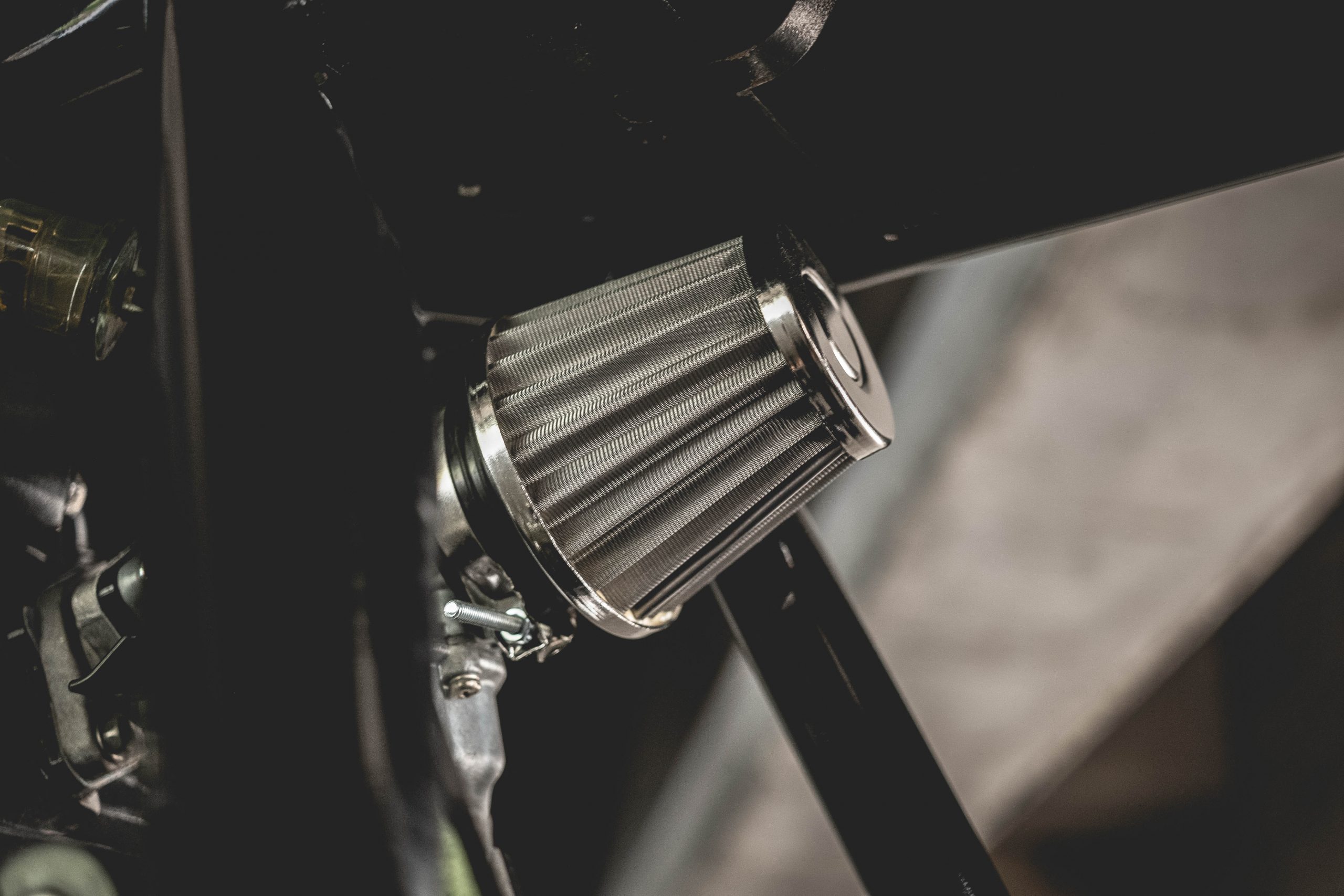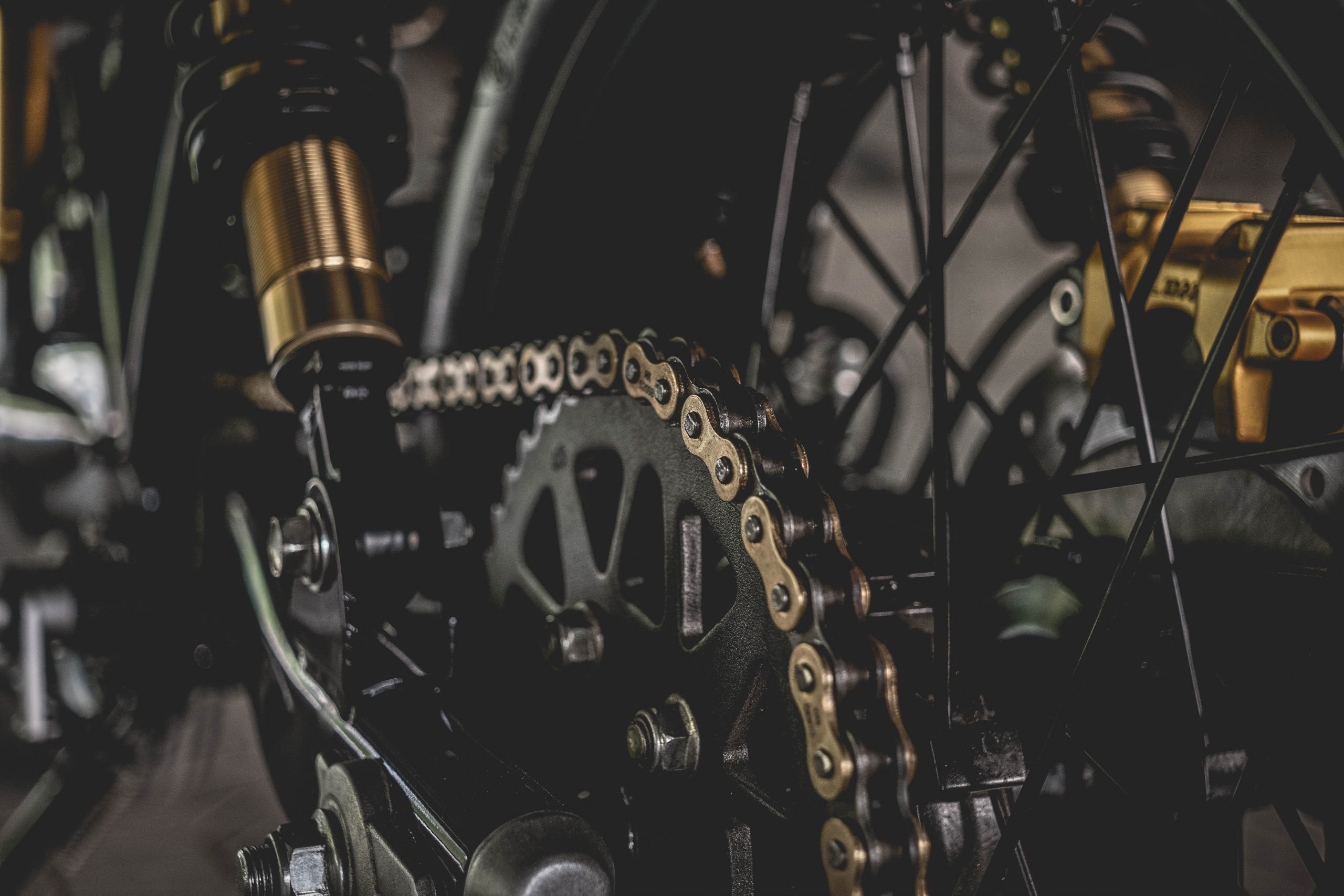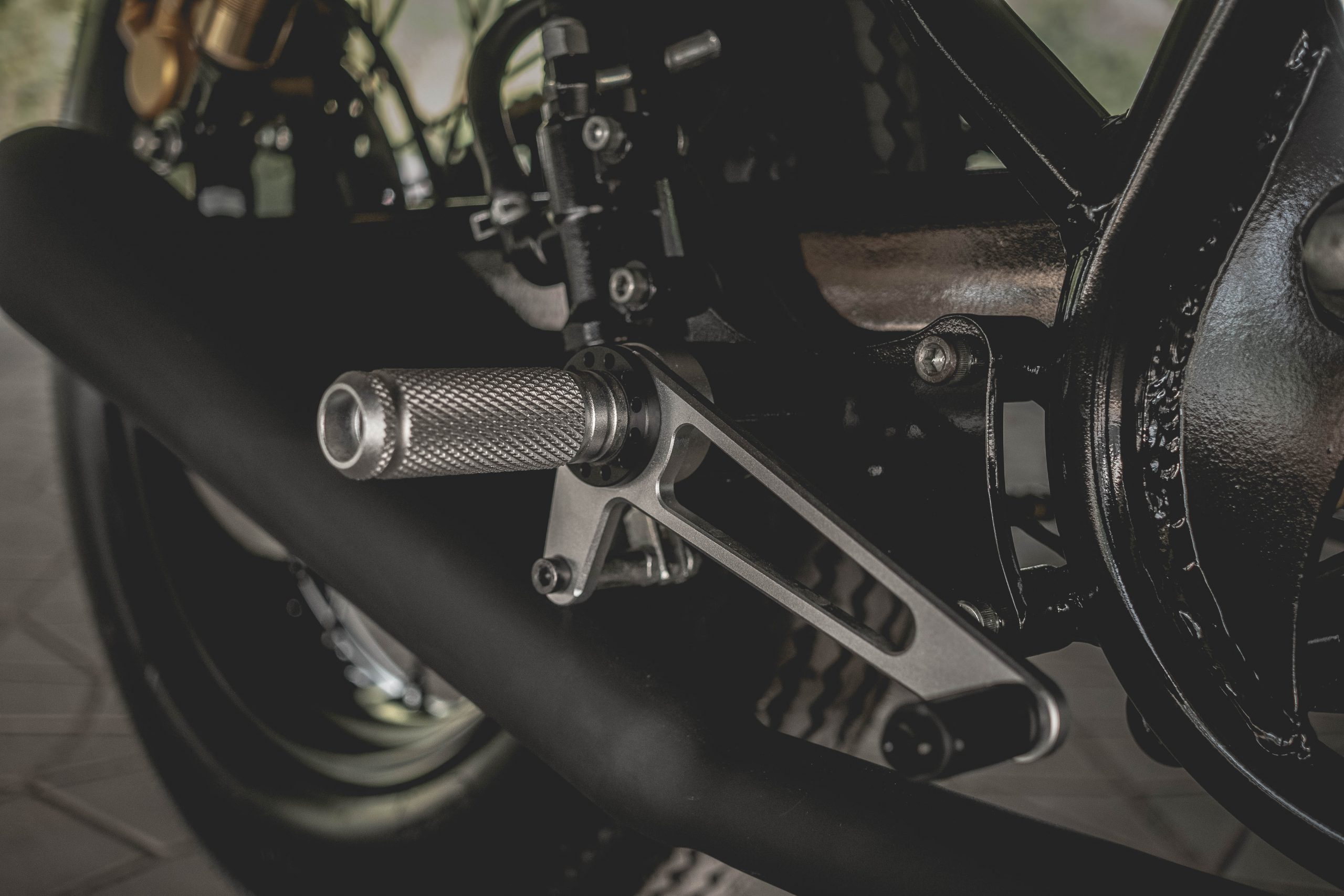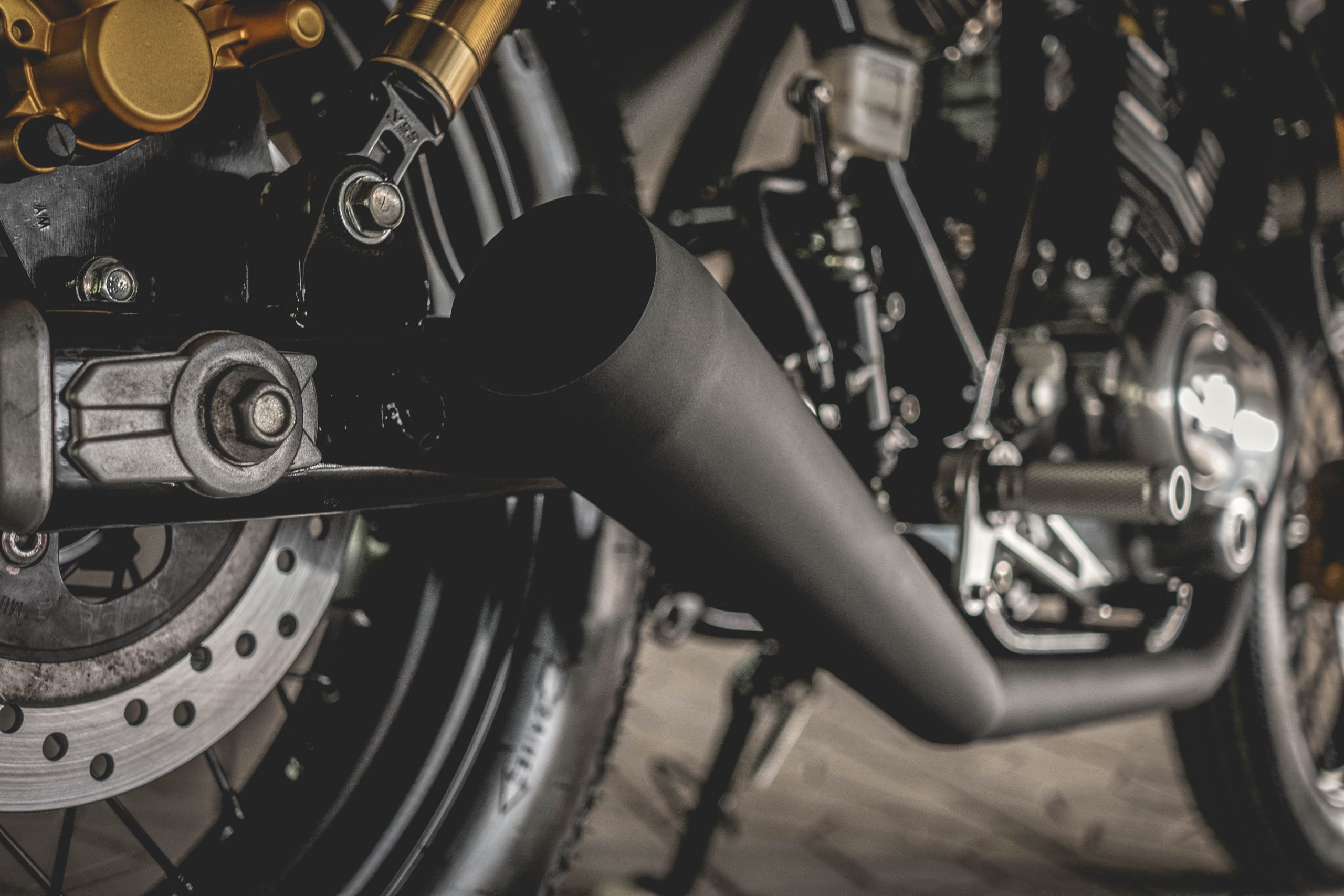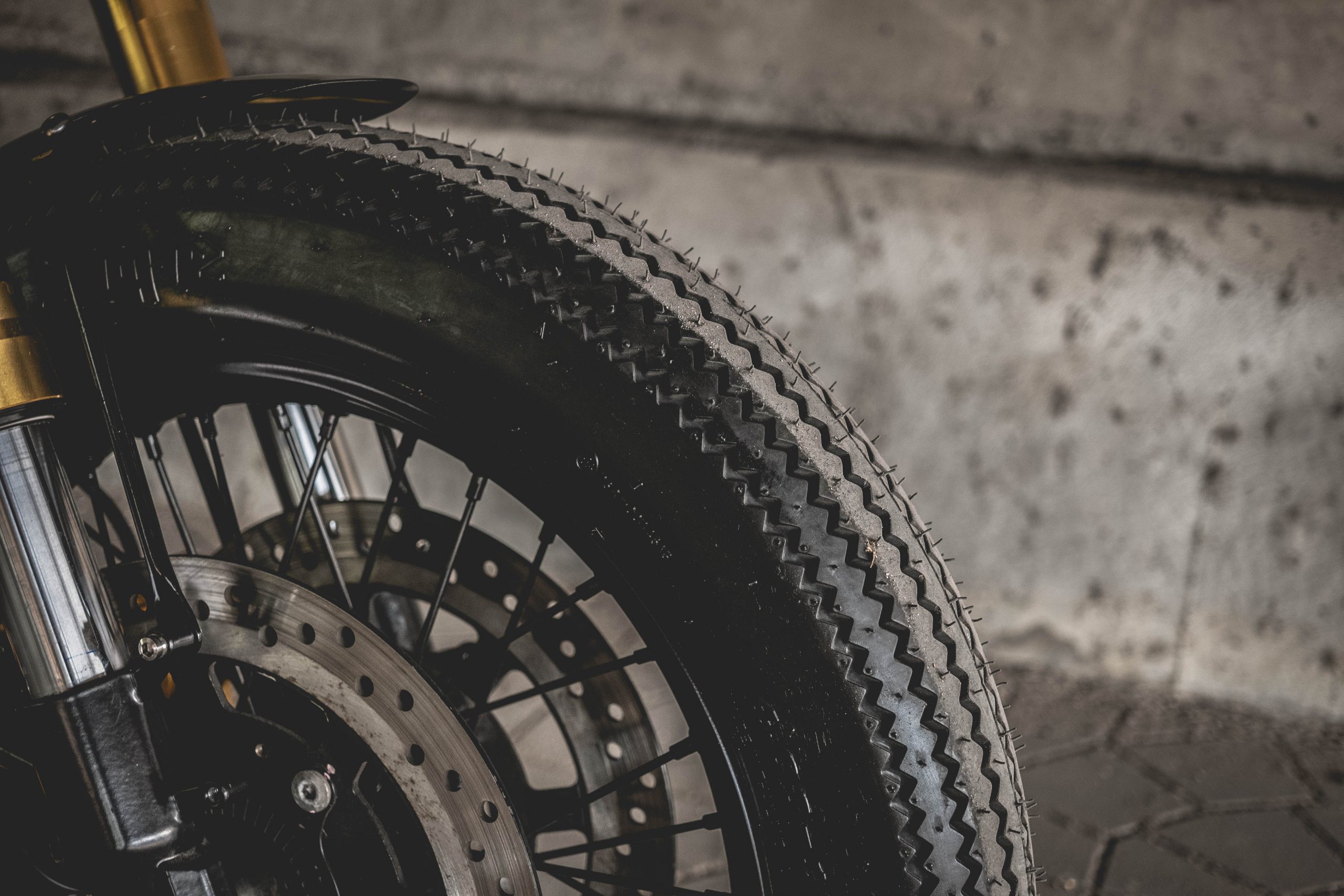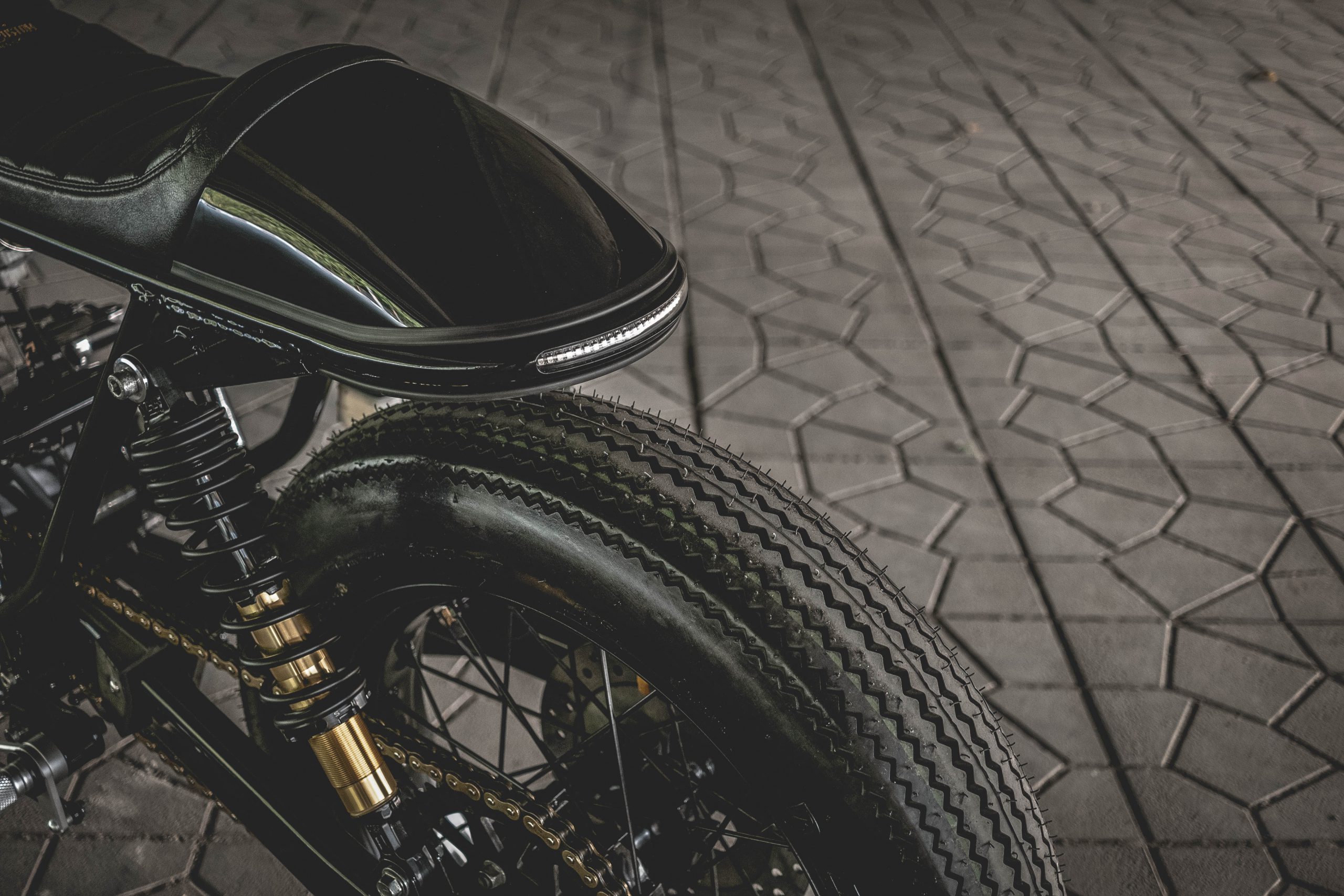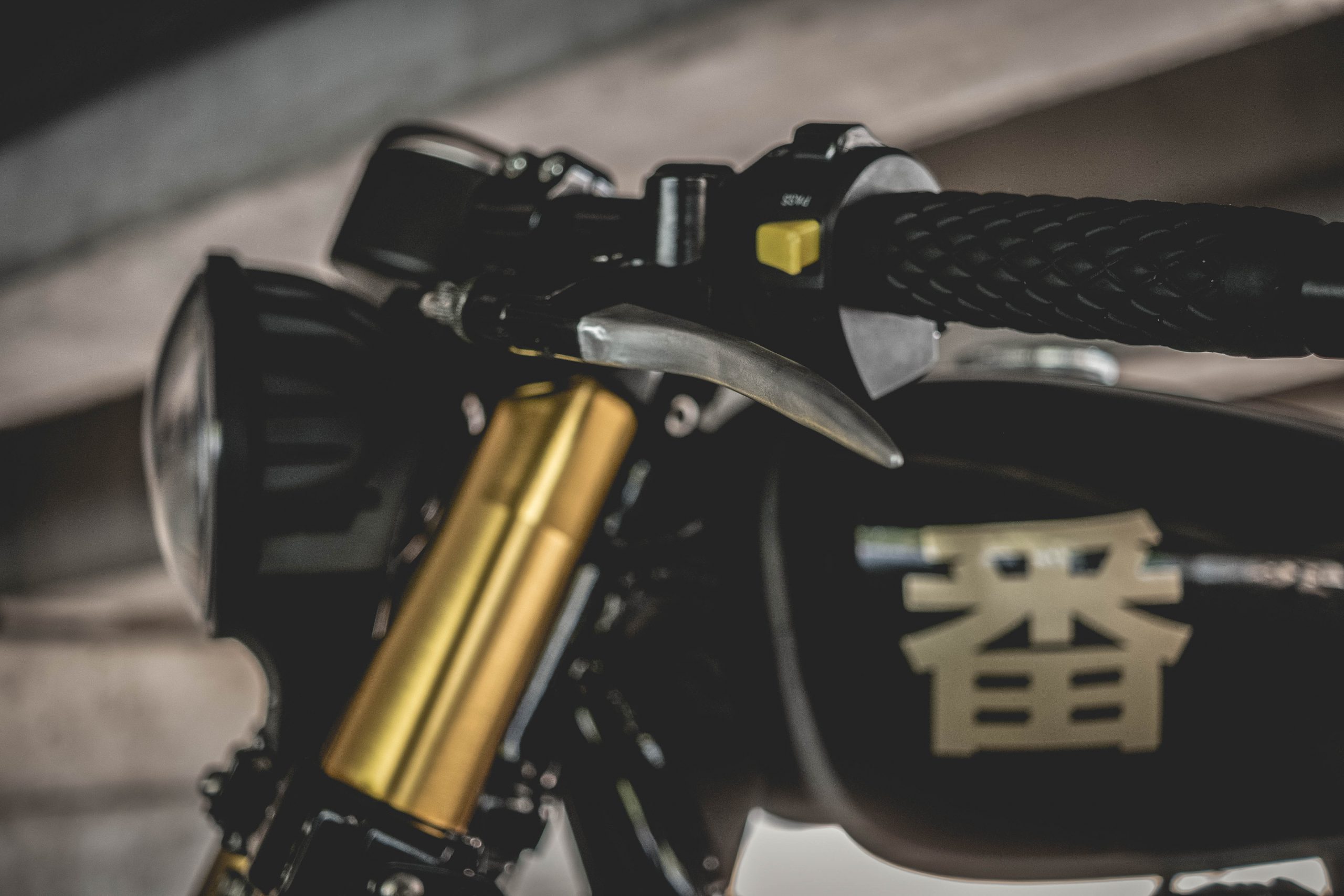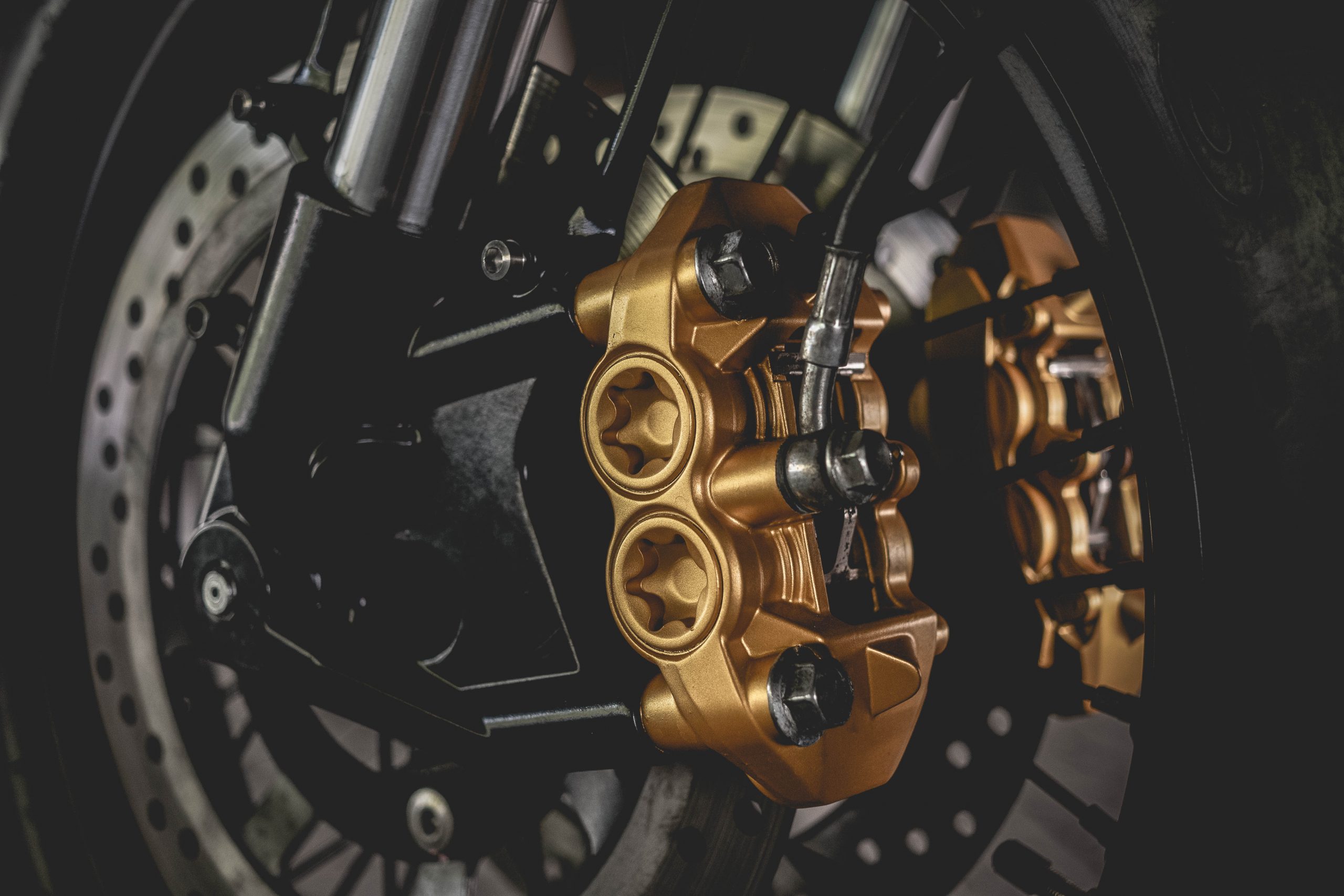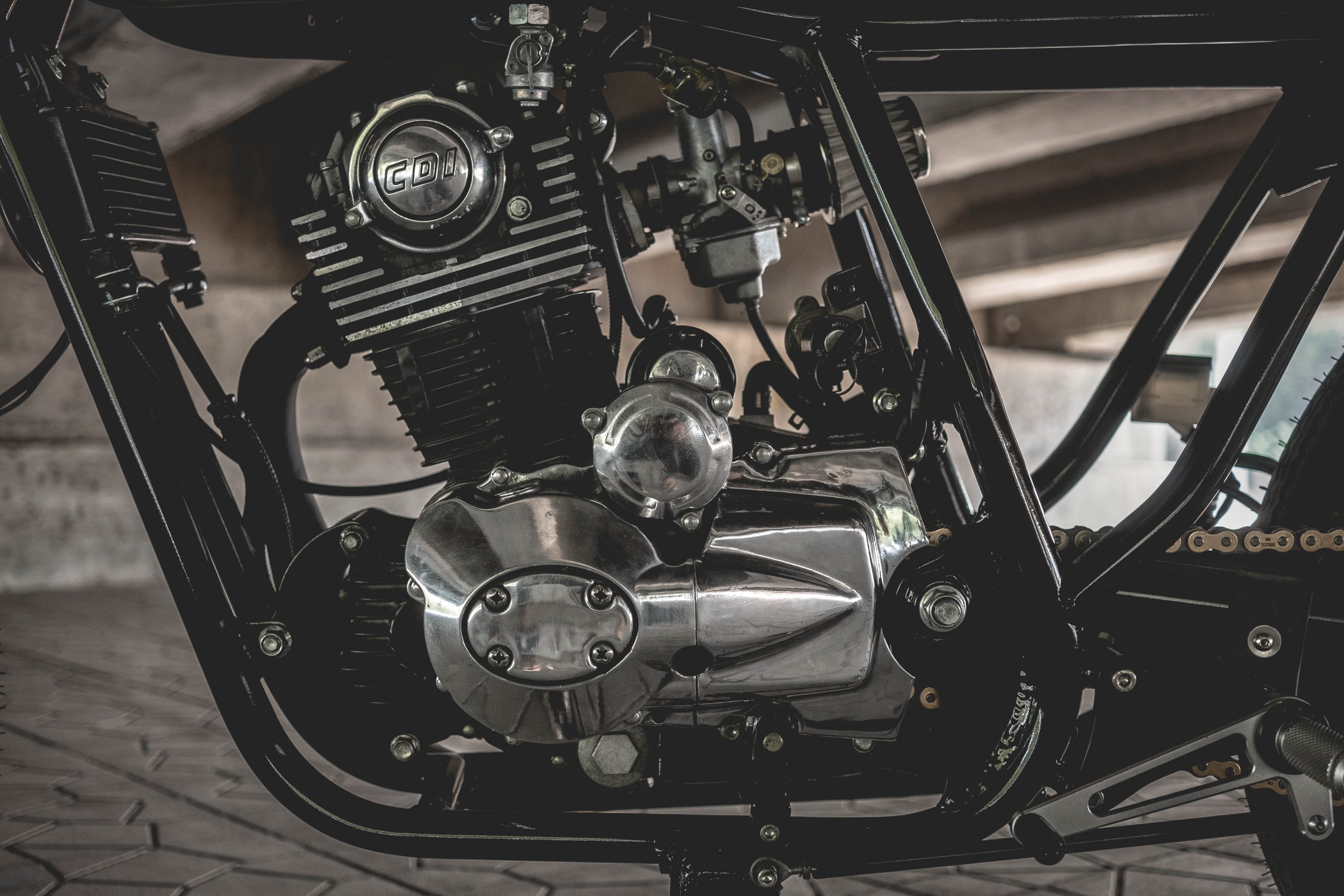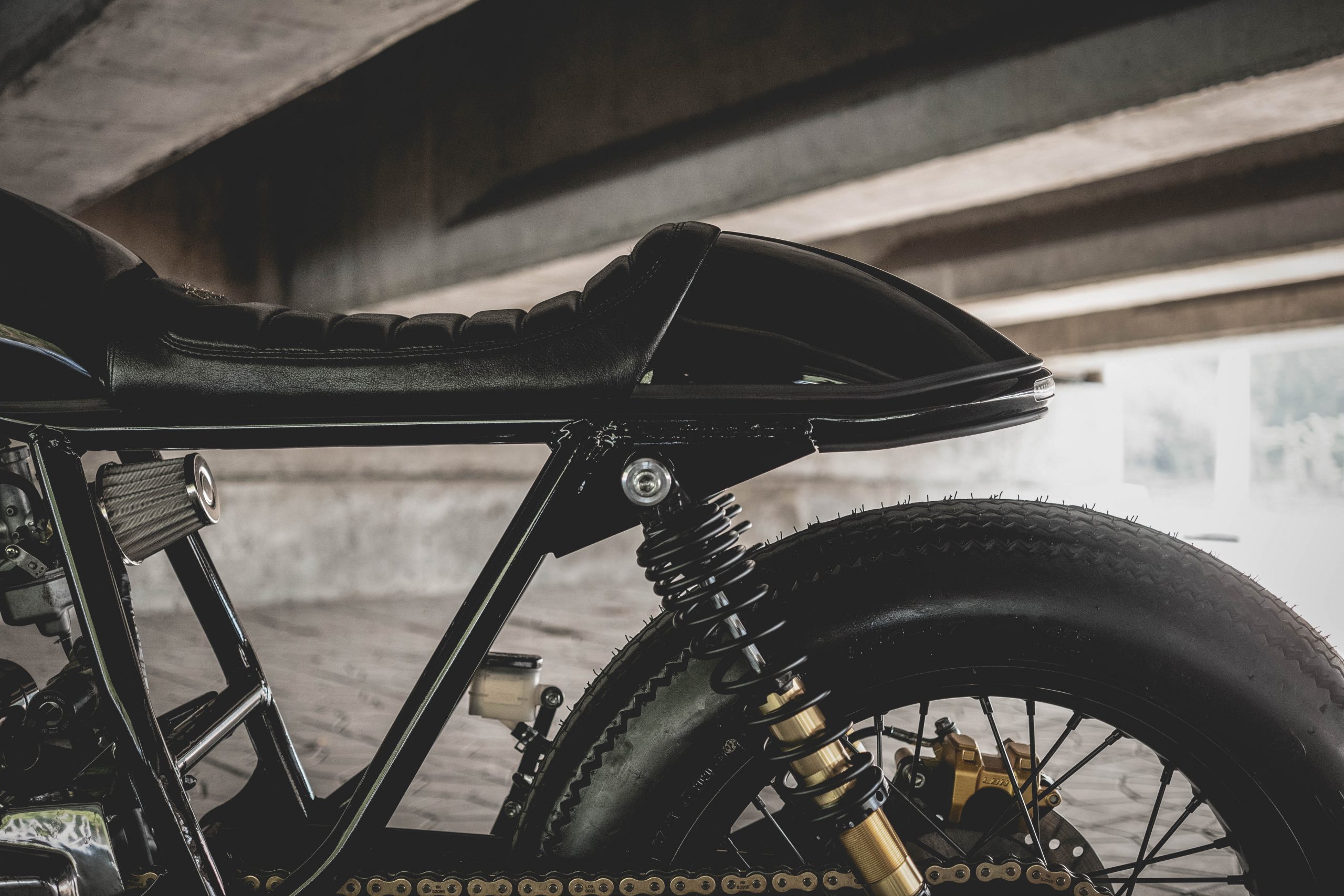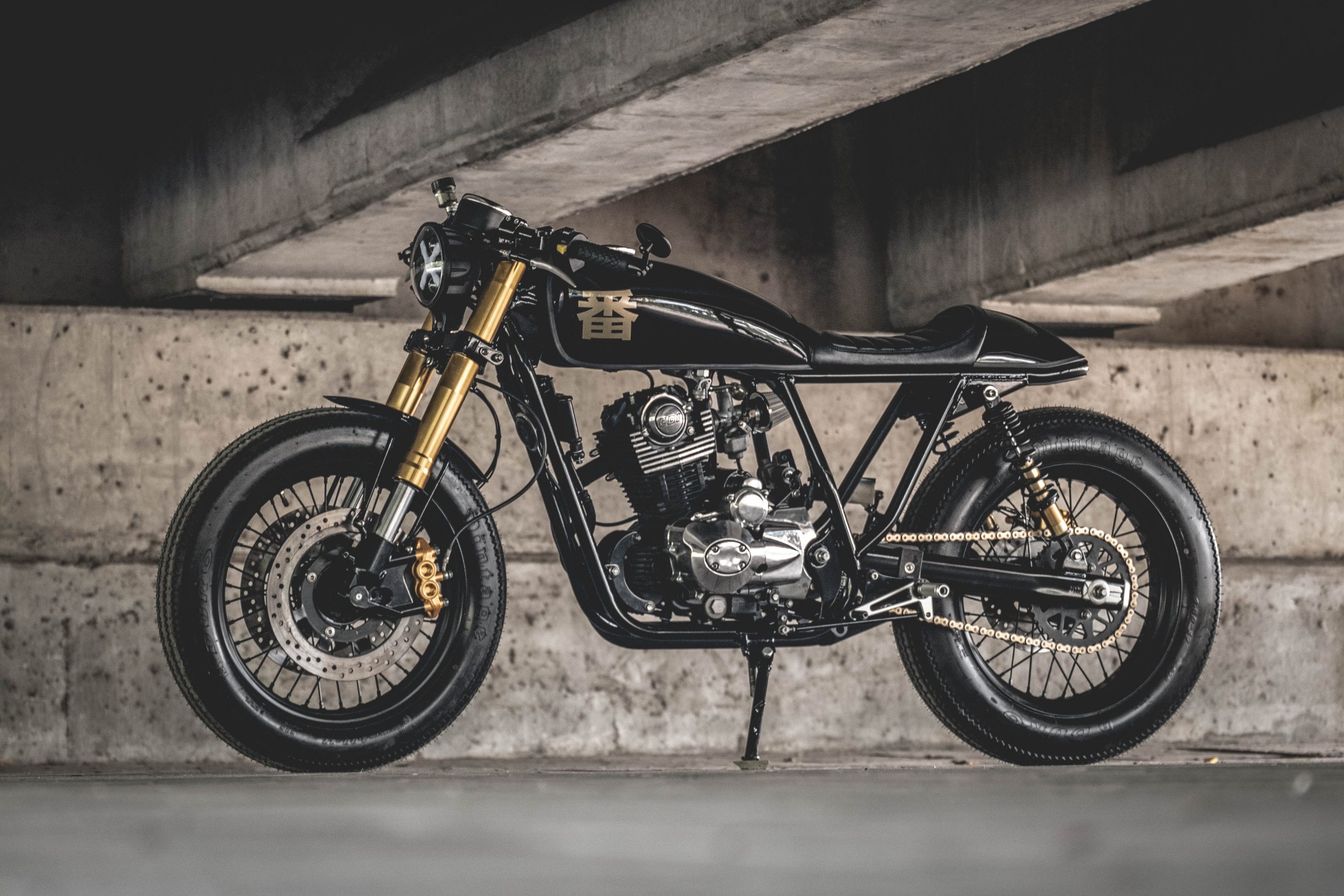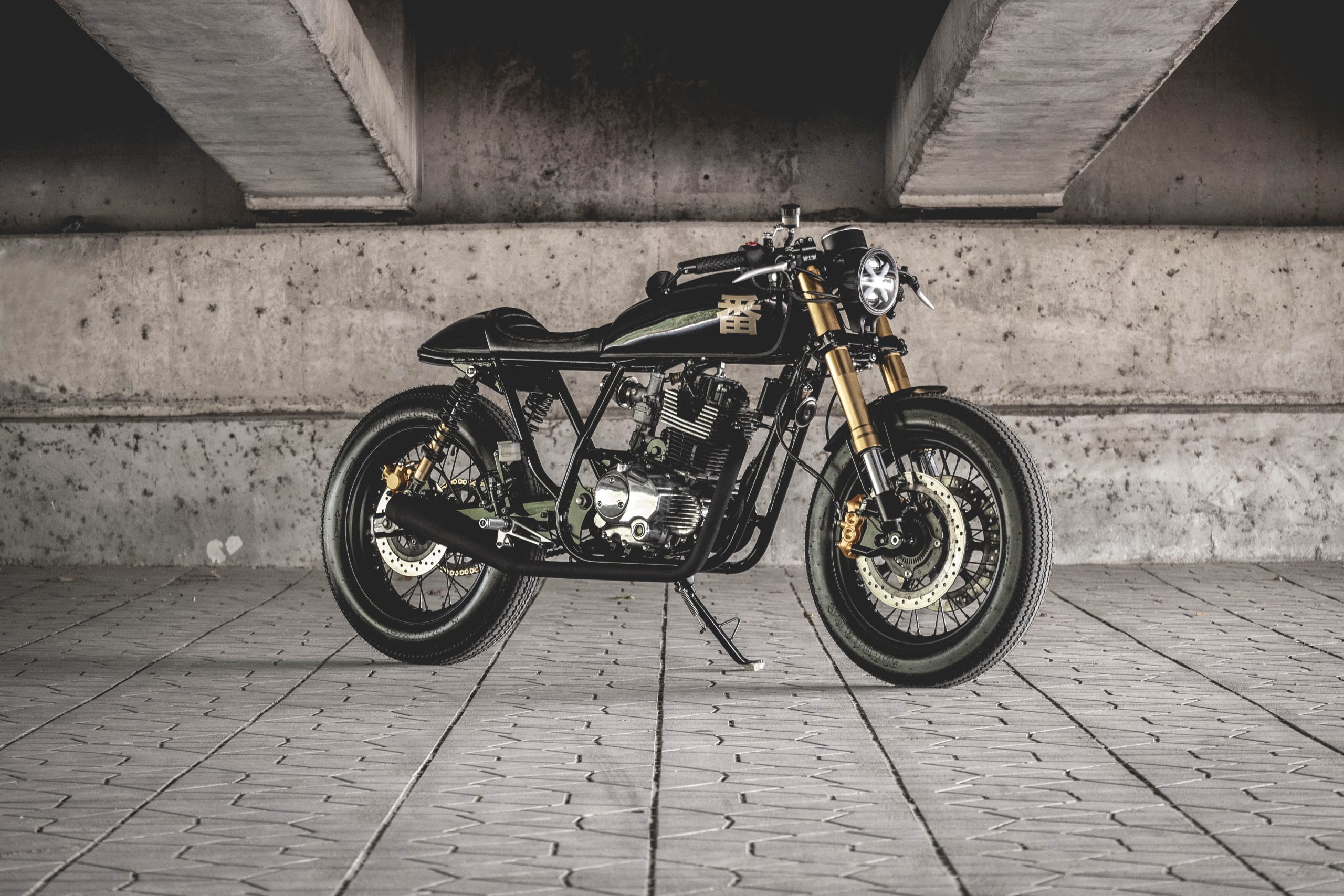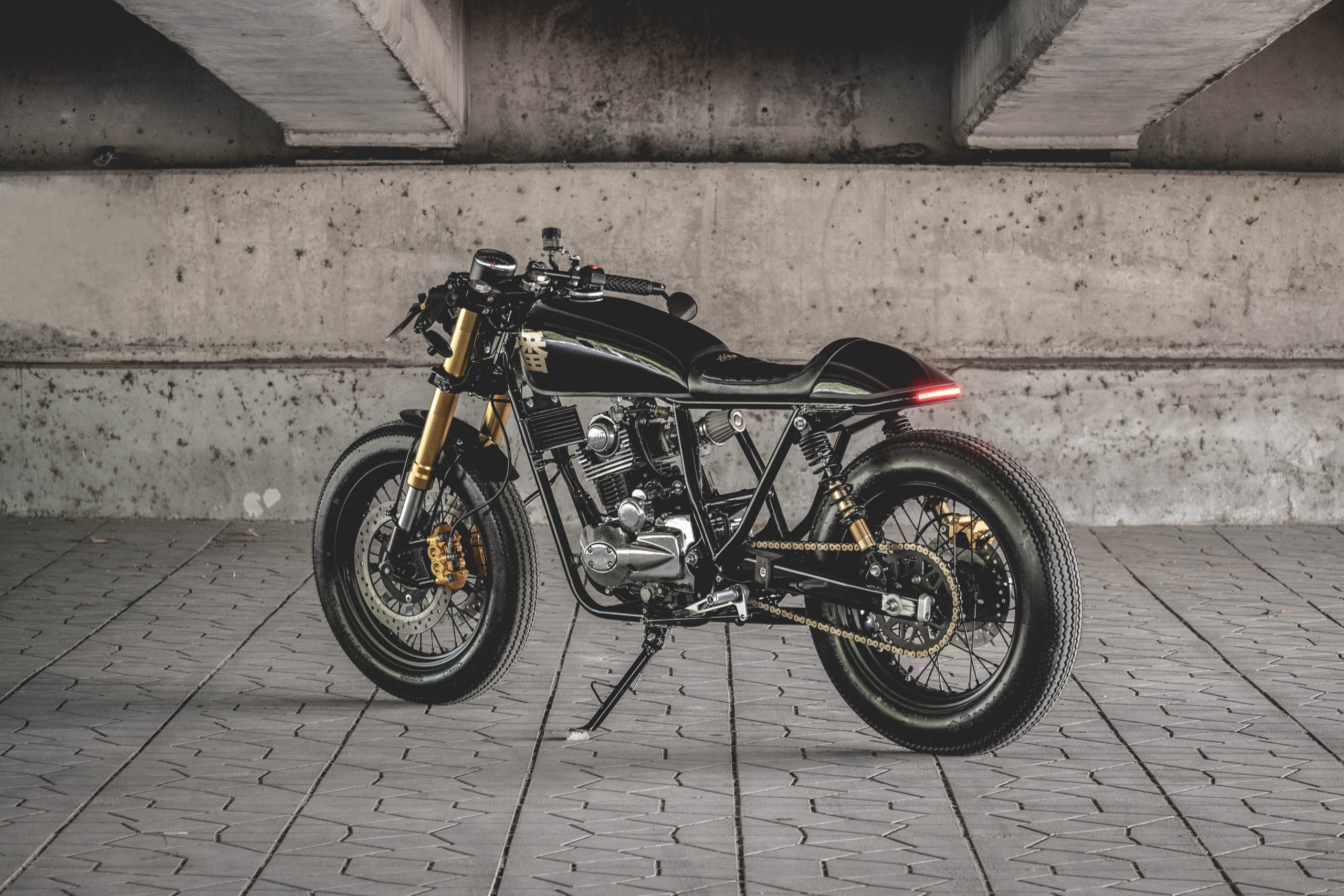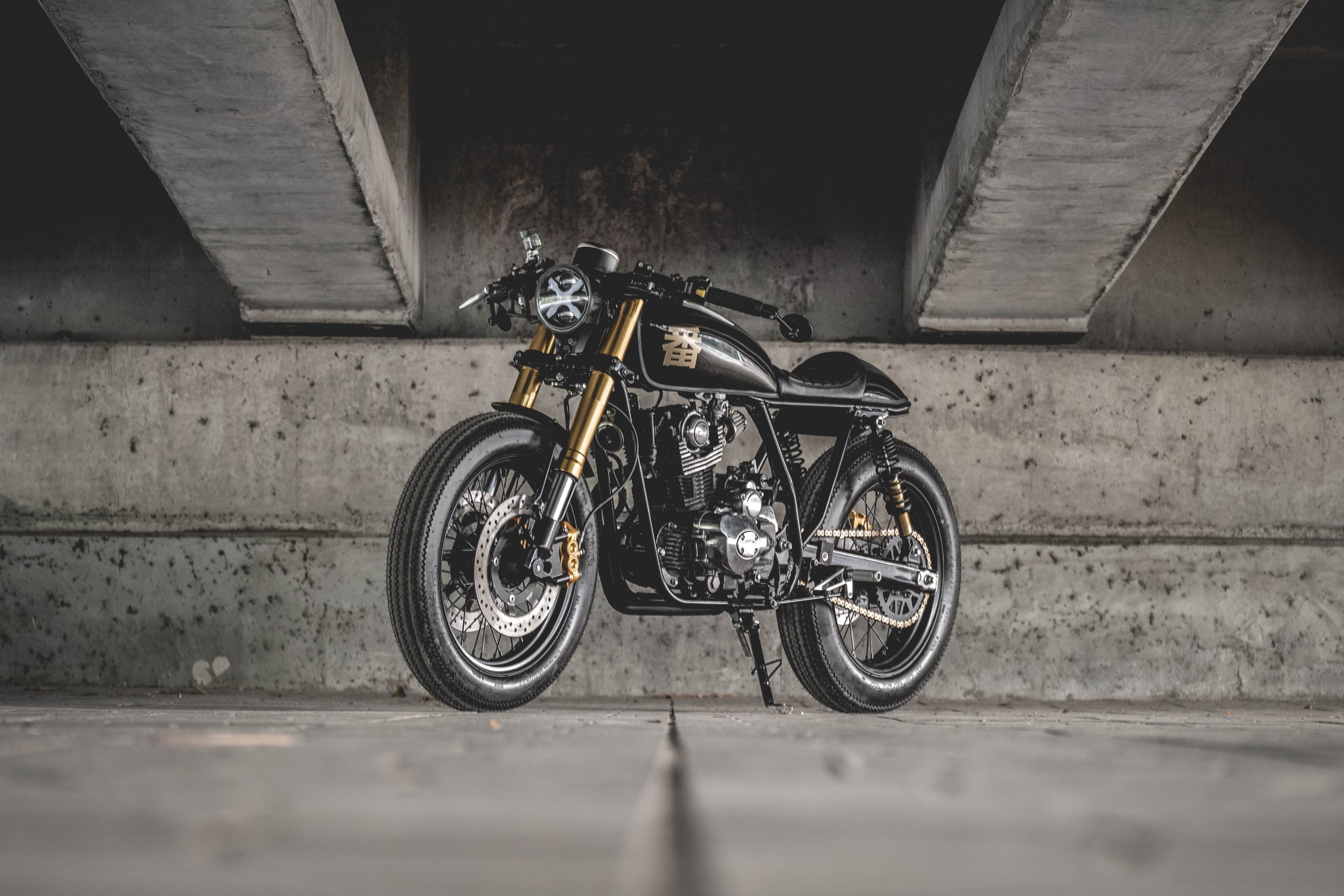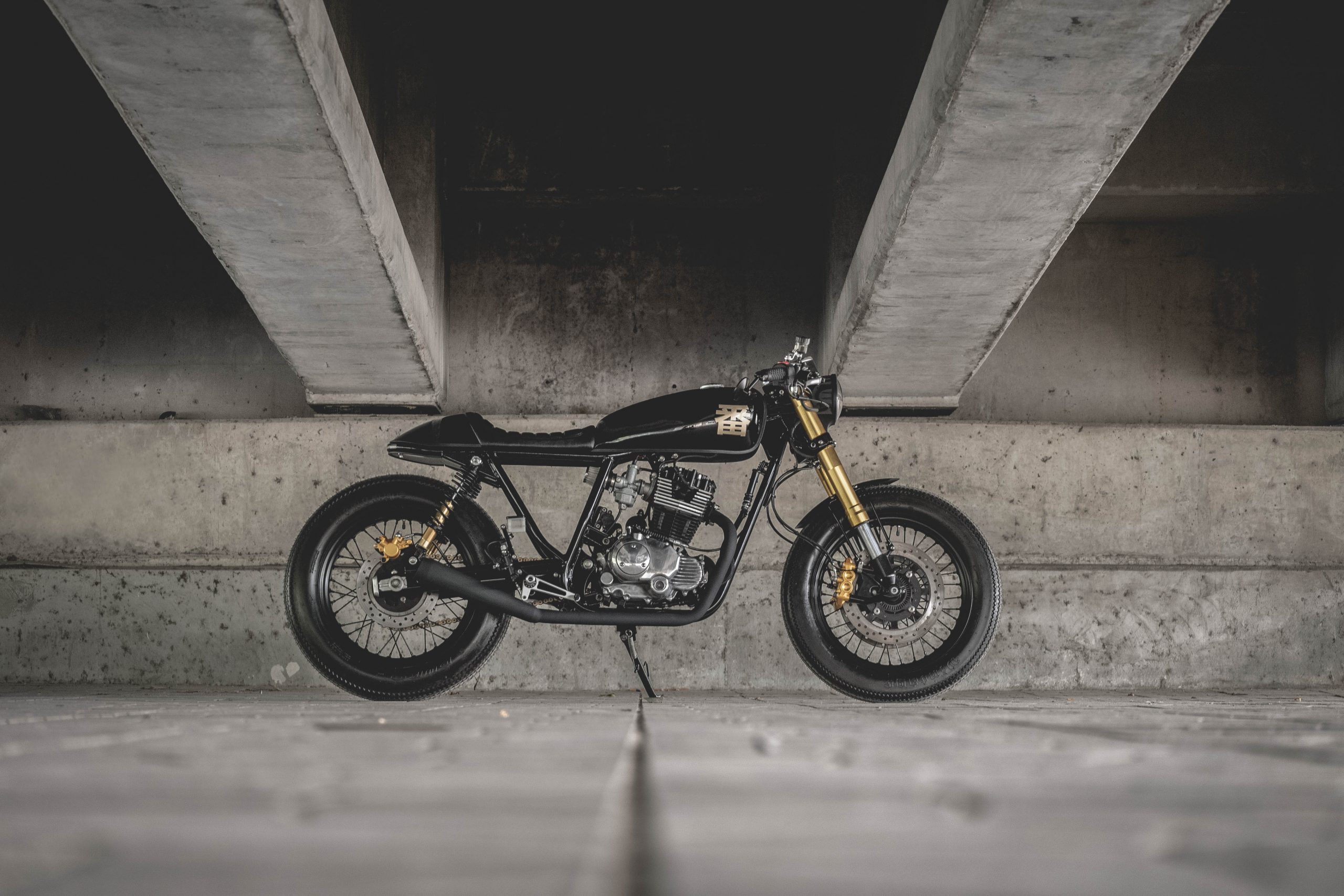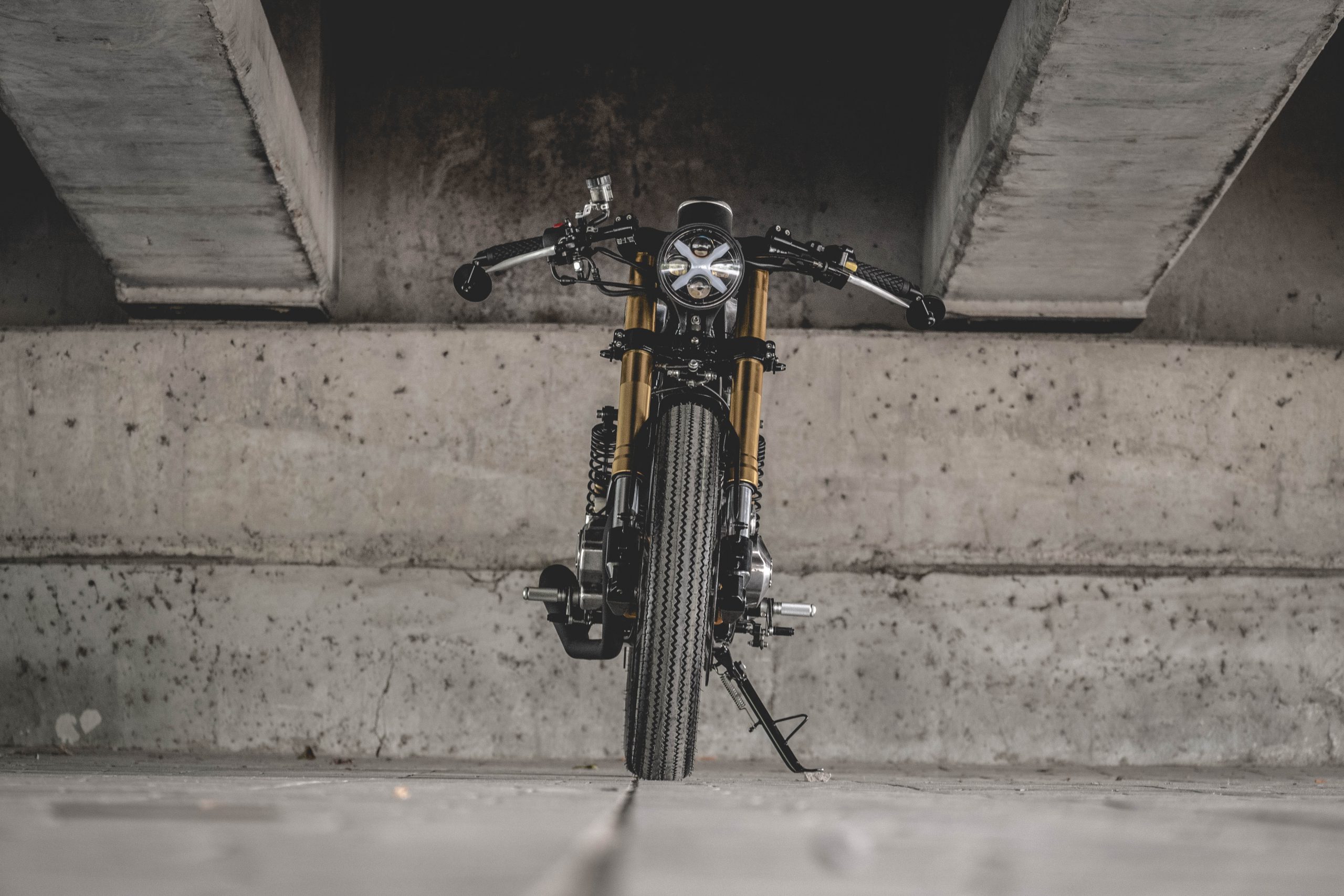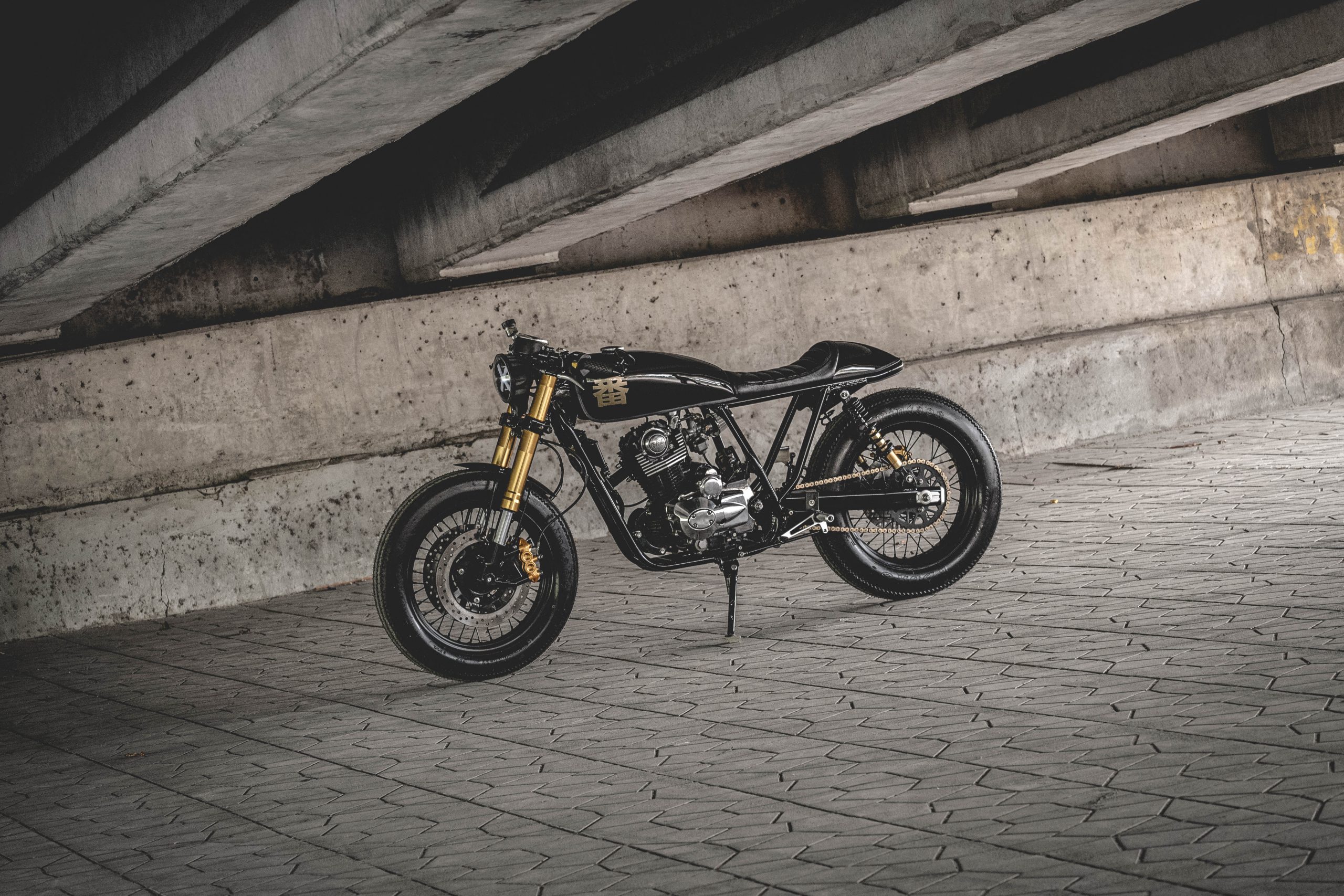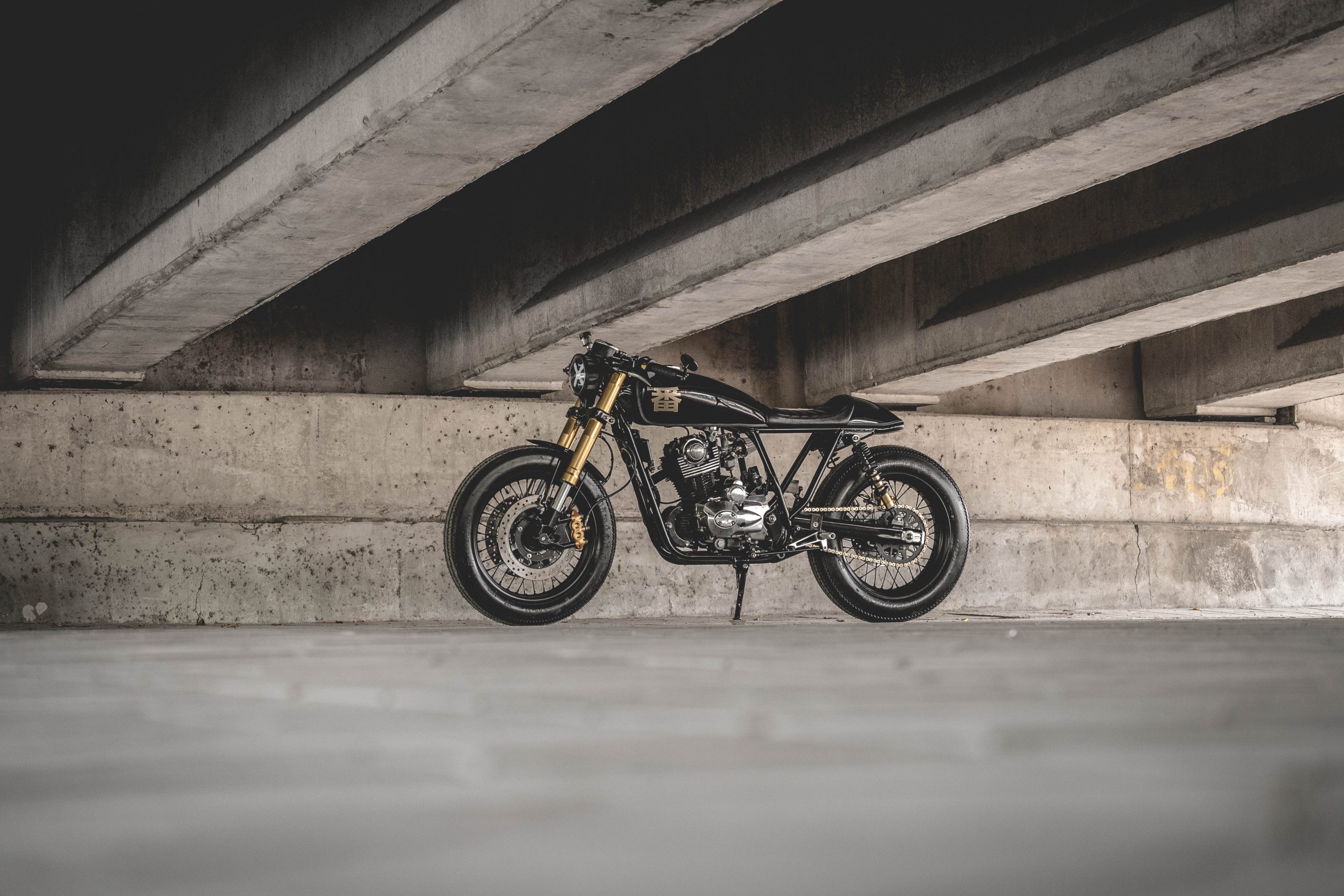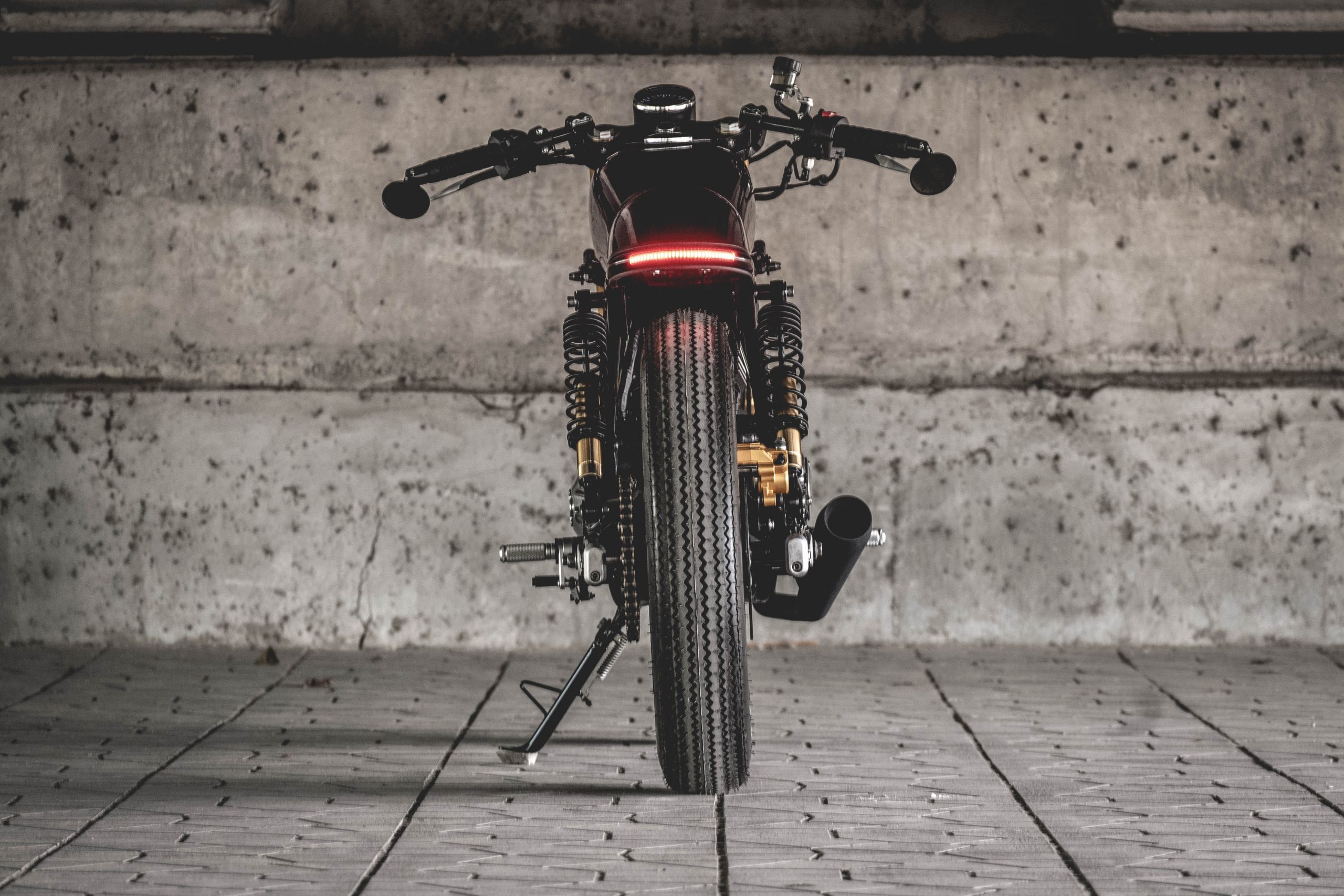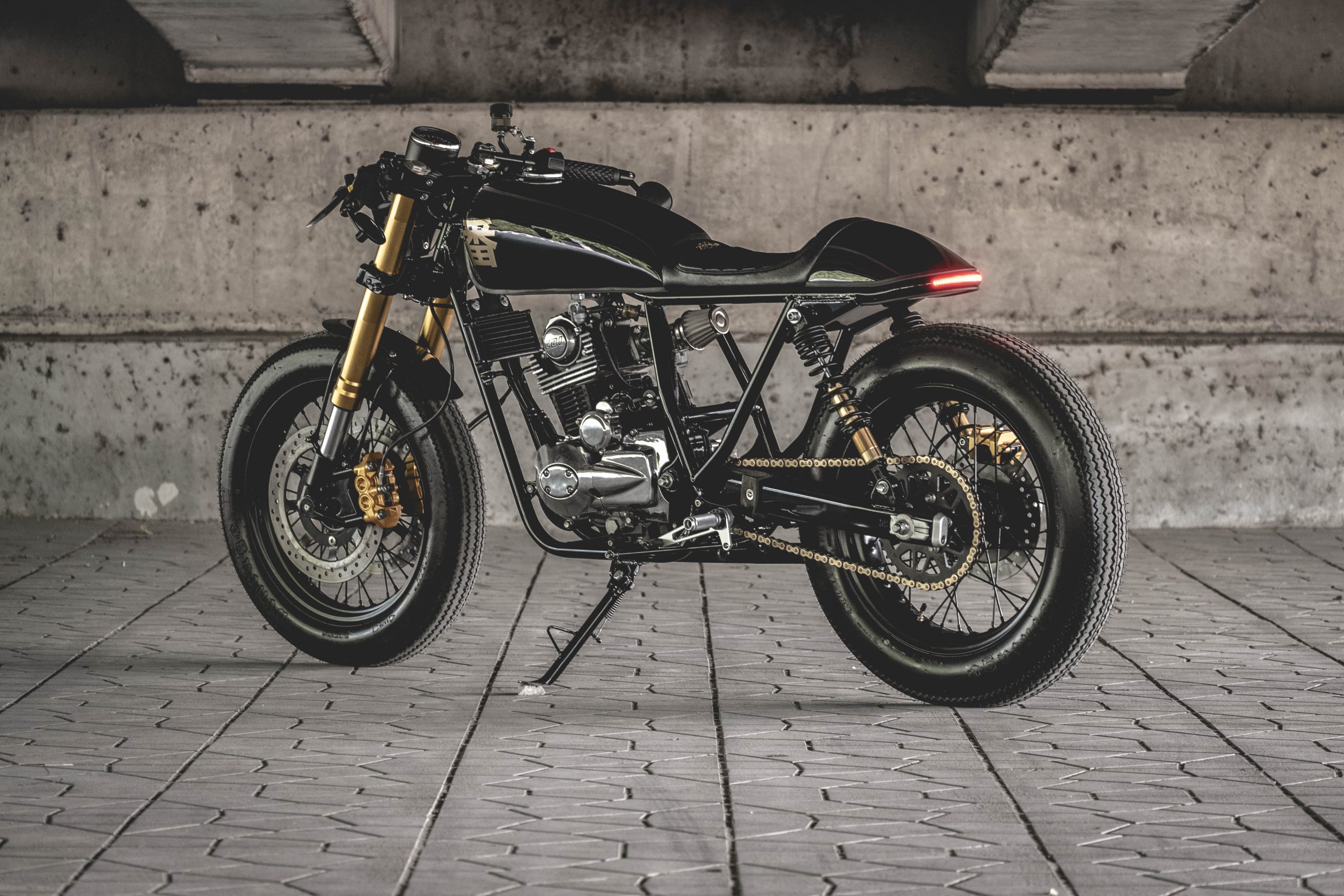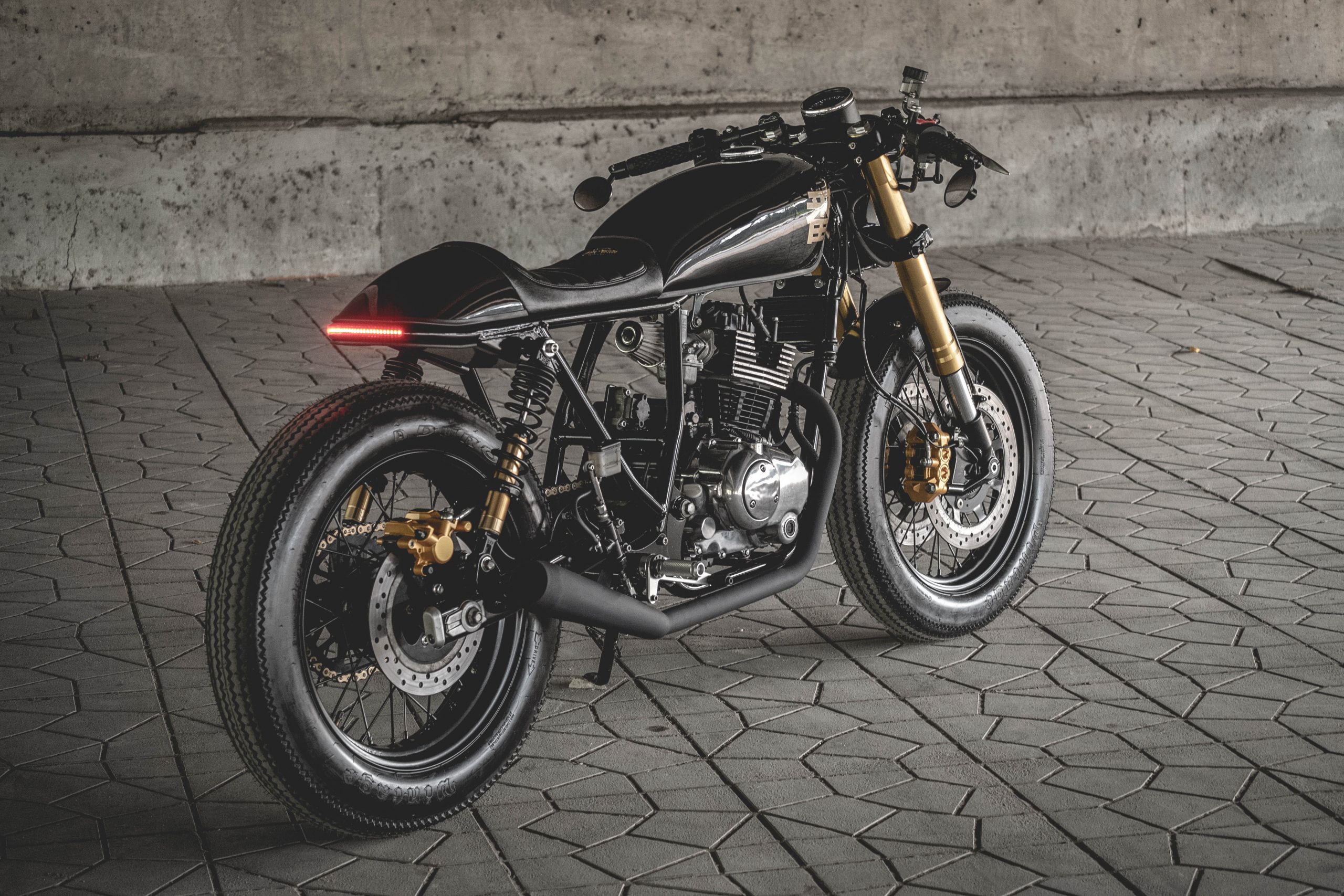 If you are interested in customizing your car to get a car that you like, you can consult Zeus Custom.
Tel / Line: 086-959-666-9
More info:

http://www.facebook.com/zeuscustom
http://www.instagram.com/zeuscustom
http://www.youtube.com/zeuscustom